Concrete Formwork for Architectural Design from Sonoco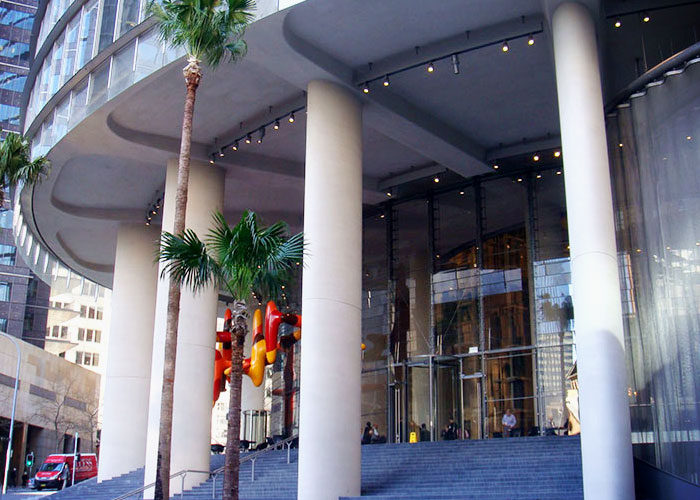 With Sonoco's Ezytube concrete formwork, builders and designers are no longer limited by the cost of traditional practices. With the latest formwork technology, Ezytube is able to be utilised to create architecture that was previously considered unachievable now simple and possible.
Sonoco's leading edge forming solutions allows builders to solve complex structural designs in concrete like featured, raking, or Y-shaped columns, as well as wall, shutter, and balcony designs. Some of their recent Ezytube projects include:
Chau Chak Wing Building: Raking columns.
1 Blight St, Sydney: Oval columns and formliners.
K1 Project, Brisbane: Y-shaped raking columns.
Seven Day Adventist Cancer Unit Healing Gardens.
Blacktown Minuret: Custom shaped multi pour concrete feature.
Australian Brewery & Hotel: Custom shaped concrete feature bar.
Point Piper Residential House.
Practical and artistic, Ezytube is also environmentally compliant, helping you to achieve a green rating for your home or building. For more information, visit www.ezytube.com.au today.