Advanced Framed Automatic Doors from ADIS Automatic Doors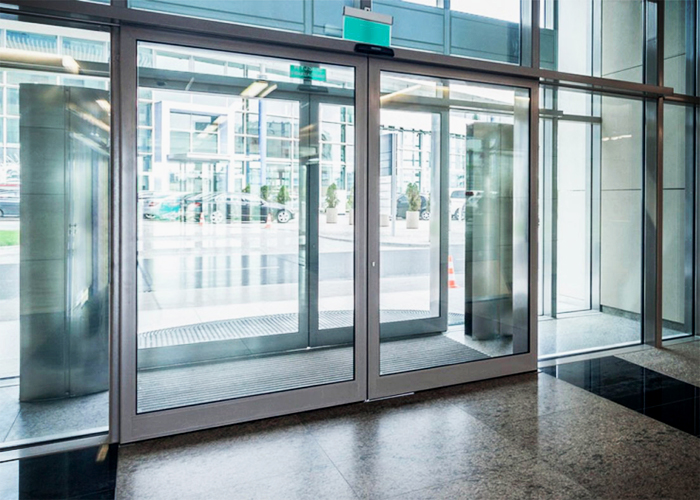 ADIS Automatic Doors takes pride in the development of their NGA series, an exceptional range of advanced framed automatic doors based on the latest digital microprocessor technology. Not your usual commercial doors, this range comes with a control unit with multiple programmable modes, allowing users to easily connect and operate with the building security & fire system, monitor position status of doors, and integrate UPS. The microprocessor operating parameters are adjustable and can accommodate different climatic conditions.
Advantages of ADIS NGA advanced framed automatic doors;
Seamless opening and closing speed with double-leaf variable.
The main transom housing is hard coated anodised, allowing smooth operation of the exclusive dual-track system.
Slimline modern design that can efficiently blend with the existing architecture.
Load bearing and can resist up to 300kg as per the Australian Standards.
Safe to use with no exposed wiring.
Can run even under power failure due to UPS Lithium (Uninterrupted Power Supply). At least 800 cycles or 28 hours after power disruption.
Improved multiple safety features to ensure maximum user safety.
Zone activation sensor system with latest presence detection technology to maximise safety.
Unique interlocking cover pelmet, preventing chances of pelmet cover dislodging from the main track system.
ADIS supplies its advanced framed automatic doors with fully controllable remote pelmet hinge, high-security locking, and activation sensors. To know how these advanced framed automatic doors function and operate, contact ADIS Automatic Doors or visit www.autodoors.com.au today.