Bisazza Glass Mosaic Pool Tiles from MDC Mosaics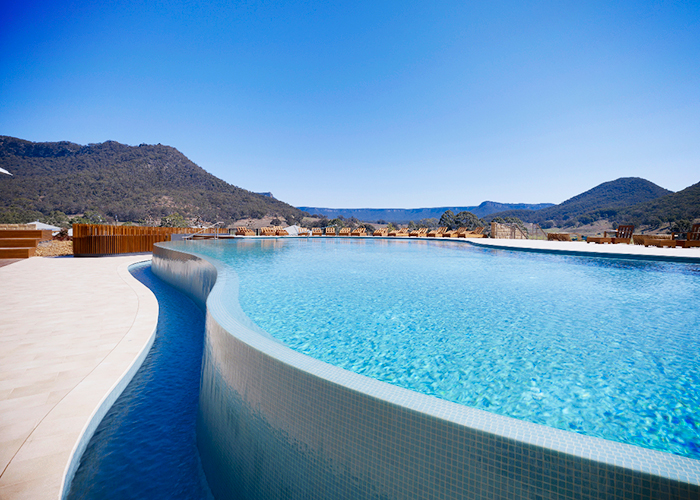 MDC Mosaics has a long history of supplying mosaics for swimming pools. For over 25 years we have supplied countless homes in Australia with mosaics for their pools and have seen the advances of technology improve mosaic products plus adhesives to ensure that the mosaic and tiling work lasts in swimming pools.
A popular choice for mosaic tiles in swimming pools is the Bisazza brand of glass mosaics. Bisazza glass mosaics are made in Italy and use hotmelt backing for maximum coverage of adhesive to tile.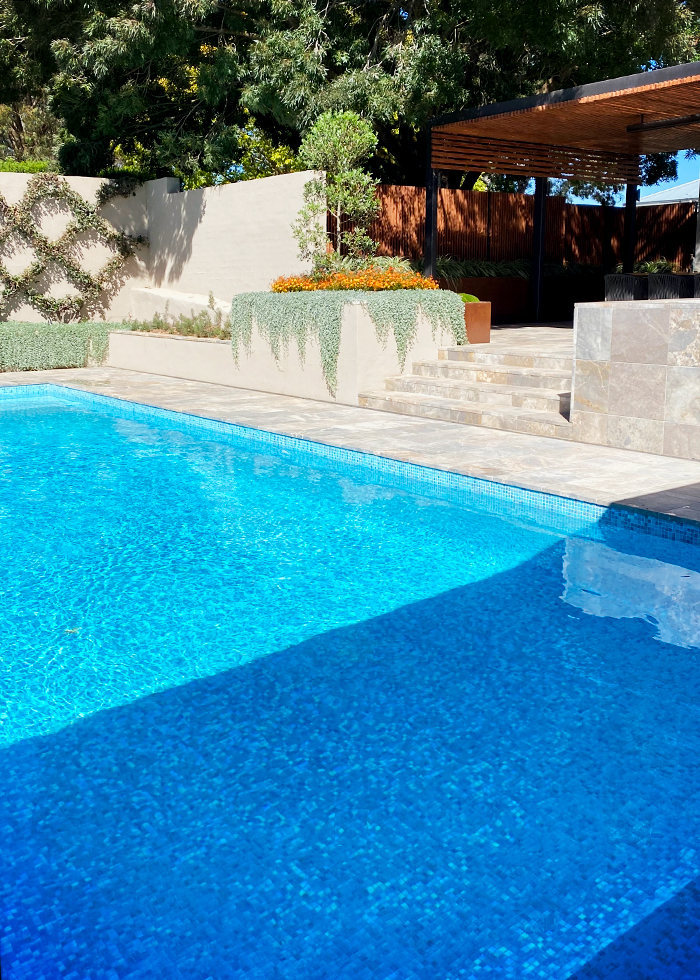 Each tile in the Bisazza swimming pool collection has a mesmerising depth of colour and detail. The colour range and blends are perfected for Australian swimming pools and are beautifully unrivalled. The choice of luxury glass tiles ranges from the opaque colours of the VTC range, through to swirls of colour in the Le Gem and Smalti ranges, plus the iridescence of the Gloss range.
There are blends put together purposely for swimming pools using a mix of VTC, Le Gem, Smalti, and Gloss ranges to create visually stunning swimming pools that enhance your outdoor living space. Always exceptional value for money, the Bisazza brand of glass mosaics should be your first stop when looking to tile your swimming pool.