Security Roller Doors for Jaycar Toowoomba from ATDC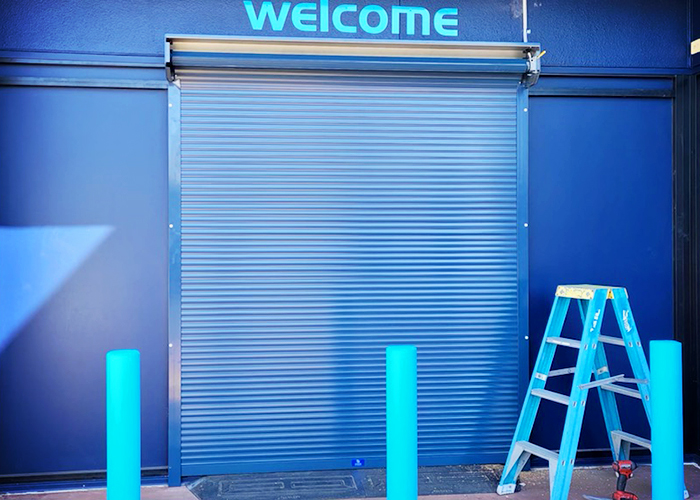 ATDC have installed their robust RS3 security roller doors for Jaycar's new storefront at Toowoomba, Queensland, near Brisbane. Finished in a striking Deep Ocean Blue powdercoat finish, these robust security roller doors have been installed to Jaycar premises in Brisbane, Sydney, Melbourne, Brisbane, and Perth.
They are electronically operated with key switch operation for extra security and their standout feature is a double walled extruded aluminium blade for extra strength. And folding up into a slimline pelmet box so as to be almost invisible during trading hours.
For further information on ATDC's full range of security roller doors visit their website at www.trellisdoors.com.au or contact ATDC toll free.