Shop Front Security Doors from ATDC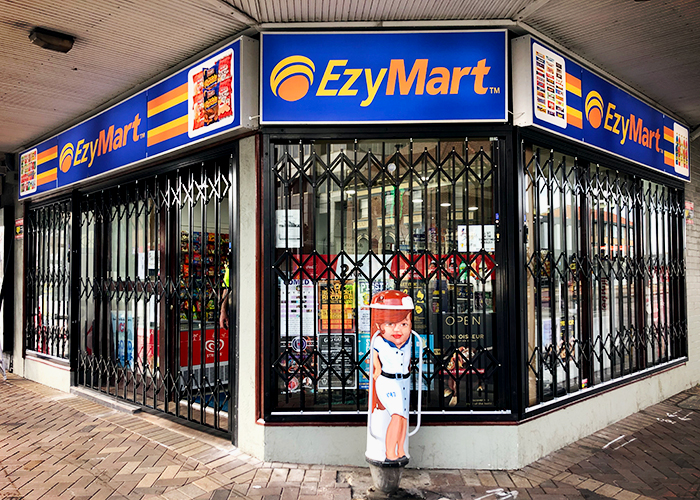 ATDC has installed its shop front security doors to the Ezy Mart store in Hamilton, near Newcastle in NSW. These door systems are completely retractable during retail trading hours, sliding almost completely out of the way and out of sight. When locked and closed overnight however, they provide a formidable security barrier.
The product type used in this application is ATDC's S06 model. It complies with Australian Standards, AS5039, for sliding security doors and has successfully passed the requisite tests for dynamic impact, the lock & hinge lever/anti-jemmy test, and the pull test.
These shopfront doors are sold in Sydney, Melbourne, Brisbane, Perth, and in all regional centres across Australia. For further information visit ATDC's website at www.trellisdoors.com.au.