Vermin-proof Commercial Roller Shutters from ATDC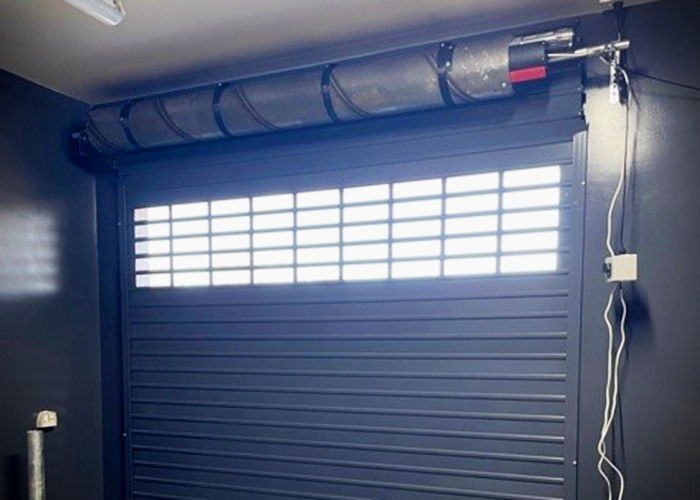 ATDC's commercial roller shutters recently installed for Taco Bell at Orange, NSW, have a vermin proof facility whilst still permitting ventilation through it. The model, Series 2 extruded aluminium shutter (pictured) has some of the interlocking slats in the curtain slotted and then covered over with a perforated mesh infill thereby allowing free flow of fresh air whilst still keeping out vermin.
The job was project managed by Sydney-based, Aspect Design & Development. These commercial roller shutters are also sold in Melbourne, Brisbane, and Perth.For further information visit ATDC's website at www.trellisdoors.com.au.