Whole House Hydronic Heating Sydney by Devex Systems
Hydronic underfloor heating from Devex Systems was specified for this beautiful home in Bronte, Sydney. Built by master craftsmen, Shorebuild, the sustainable floor heating solution was installed throughout the house to provide consistent warmth but with low operational costs.
Devex Systems' hydronic underfloor heating features state-of-the-art, intricate closed-circuit pipework under the floor surface to circulate warm water. Simple to operate once installed, this system can be powered by different heat sources such as heat pumps, gas boilers, or even solar energy.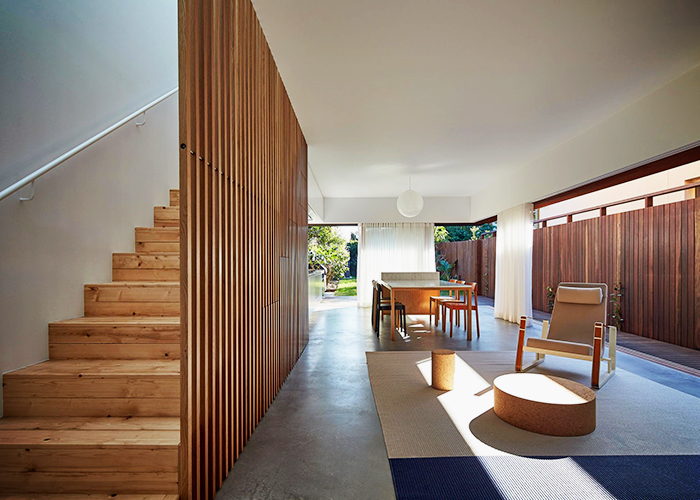 Compared to traditional heating systems, hydronic floor heating is energy-efficient and promotes long-term cost savings. To ensure user flexibility, Devex Systems' hydronic systems can be zoned. It is also compatible with numerous floor types including most tiles, natural stone, marble, carpet, and timber. Not least, hydronic underfloor heating facilitates low levels of air or dust movement which is beneficial for households with allergy or asthma sufferers.
Find out more about Devex Systems' whole-house hydronic floor heating in Sydney by visiting www.devexsystems.com.au today.