Natural Light & Ventilation for Universities by Safetyline Jalousie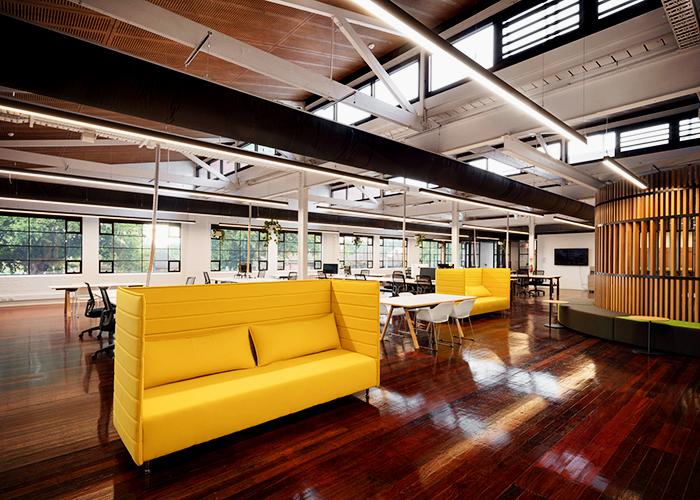 Flecknoe Building Federation University
Quantity Supplied: 18
Height: 960mm
Width: 1400mm
Colour/Finish: Interpon Custom Matt Black
Louvres: 6mm Clear Toughened
Operation: Motorised
Architect: Baumgart Clark
Located in the heart of Ballarat, the Federation University's Flecknoe Buildng in the SMB Campus (formerly known as School of Mines Ballarat) provides modern teaching facilities within an attractive, historic environment dating back to 1870. The building's facelift, that was designed by Baugart Clark Architects in 2015, demonstrates the adaptive use of Safetyline jalousie louvre windows in a heritage listed building.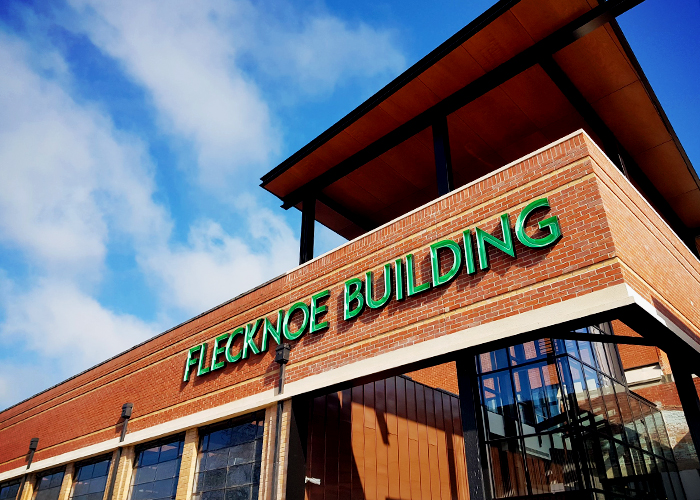 Drawing on the past life of the buildings as metal working shops and machine sheds, the design team developed a constructivist-inspired, high steel canopy, and a new copper wall intervention that celebrated the history of the site while adapting it for new uses. The beautifully renovated building is filled with natural light and incorporates motorised high-level louvres to naturally ventilate the learning spaces. Safetyline Jalousie's unique sealing capabilities was an added benefit and one that would ensure that heat loss would be minimised during the cooler weather.
The louvres were supplied in Safetyline Jalousie's extra wide spans to fit into the openings of the steel frames and the solid profile of the louvres make a bold statement in this fit out of modern class.
Established during the Victorian Gold rush, the school of mines is the oldest site of technical education in Australia and has come a long way in its 15 decades in terms of its design and education offerings. Today, a new dedicated digital innovation hub is now open at Federation University's Flecknoe Building, providing a space for entrepreneurs, start-ups, technology specialists, and researchers to collaborate within a single space.