Custom Double-glazed Windows for Coastal Areas from Wilkins Windows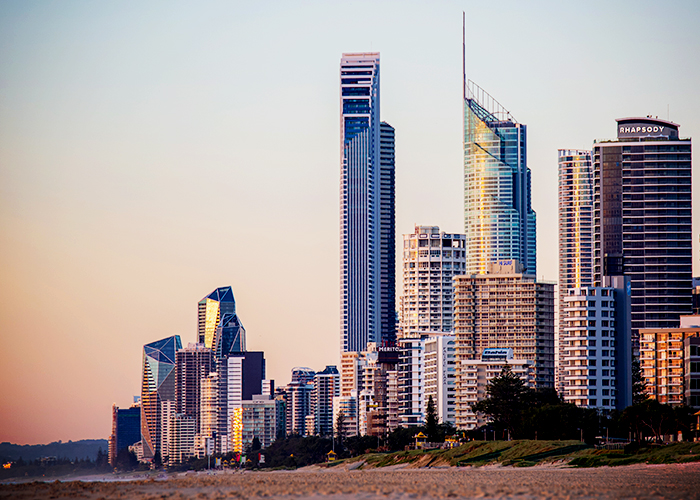 When you live in a coastal area, protect your home by installing custom double-glazed windows from Wilkins Windows. Having a home on an Australian coastline is an ideal scenario for many. If you're lucky enough to build or own a house near the sea, to enjoy it completely, don't just beautify it, but customise your windows to protect it from severe coasted weather conditions.
When compared to inland locations, temperatures and weather conditions are often quite different when you reside by the ocean. Wilkins Windows' uPVC double-glazed windows are rain, saltwater, chemical, and UV-resistant. In essence, they will provide excellent protection against the salinity plus humidity of a coastal environment. Additionally, apart from keeping saline-induced corrosion away, weather-resistant window profiles increase your home's value and keeps your house looking good for longer.
Double-glazed windows from Wilkins Windows come with excellent thermal insulation that will greatly reduce heat ingress into your home during summer, and maintain an ambient indoor temperature to keep you warm during winter. Not only this, they allow for greater energy savings. These windows also provide outstanding sound insulation and can reduce noise by up to 80% from outside your home. Sound insulated windows are highly beneficial for coastal homes where the noise from constant waves plus beachgoers or tourists may be constant.
Custom-designed uPVC double-glazed windows from Wilkins Windows offer a strong, durable build, as well as optional multi-point locking mechanisms for better security. If you wish to specify custom double-glazed windows for your coastal home, speak to Wilkins Windows today by visiting www.wilkinswindows.com.au.