Mosaic Tiles for Swimming Pools from MDC Mosaics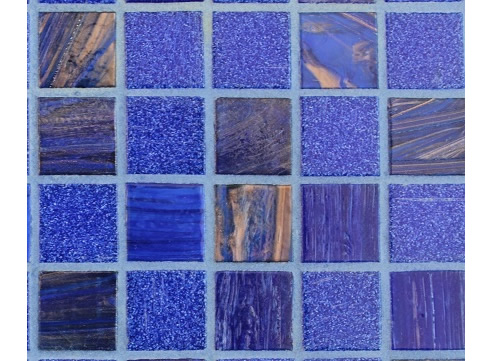 Pool Season is here - find mosaic tiles for your pool at MDC Mosaics.
Working with MDC Mosaics will give you a stunning pool and outdoor space that will last for decades.
We have a great range of Mosaic tiles in Glass, Ceramic and Porcelain. Our colour pallet also showcases a fantastic range in Blue, Green, Aqua, Teal and Black.
Contact us today for complementary design advice on your new swimming pool or your swimming pool renovation work.
With our many years of experience MDC Mosaics can give you up to date advice not only about what mosaic tiles work best but what adhesives and grouts you need to use to make sure your tiles last the life time of your pool.
Your investment will be worth it.