Pool Mosaics Sydney from MDC Mosaics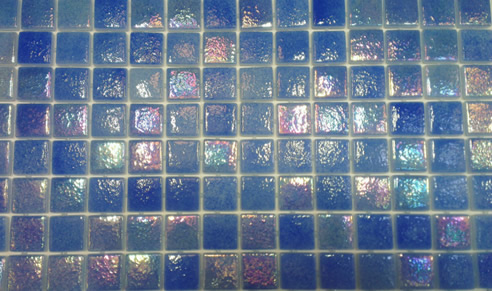 New range of Pool mosaic tiles available at MDC Mosaics - Sydney.
MDC can now give you access to an exciting new range of pool suitable glass mosaic tiles at a fantastic price. These mosaics are new to Australia and more than hold their own when compared to other leading glass mosaics in the market that are currently used in swimming pools.
Our new range of Spanish glass mosaic tiles come in an aqua, mid and dark blue colour as well as a white colour.
The size of the tiles are 23x23mm which have a barely there but robust backing to make the tiles into 333x333 mm size sheets.
Phone us today and talk with Glen for more information on this product and to find out what MDC Mosaics can do to make your swimming pool and outdoor areas reflect your style as well as maximise your satisfaction when complete.