CHAD - One Stop Shop Premium Plaster, Facades, Paint & Insulation Services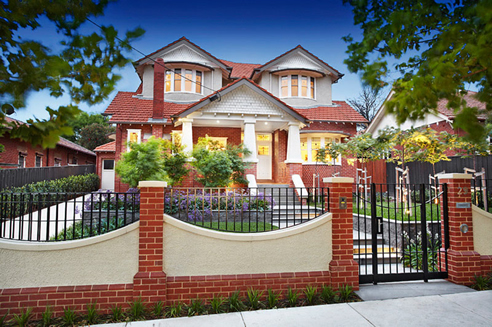 CHAD has been providing premium plaster services for the past 30 years. CHAD's premium plaster services cover all aspects of the project - from consultation, planning, installation and ongoing assessment of completed projects.
CHAD's team of experts are more than happy to assist homeowners, architects, builders and other major specifiers in choosing the right materials to meet their project requirements.
CHAD: A One-Stop Solution for Internal and External Rendering and Facade Essentials
CHAD not only manufacture and supply the BCA compliant Poly Render Polystyrene Cladding System (NCC 2014 Certification No. ACA-140807). CHAD's premium internal and external services also include installation of Poly Render and we have a large display of decorative external mouldings to help you make that decision for those important final touches to your project.
Our large Oakleigh South drive through warehouse contains a large stock of all the external lining system product, such as Polystyrene Cladding, Render, Texture, External Mouldings, Waterproofing Membrane, Texture Paint, Fibre Cement Systems, and all accessories and tools ready for pick-up or direct onsite delivery.

03 9544 8899
Warehouse: 1366 North Rd, Oakleigh South, Vic, 3167, Showroom: Crn North & Warrigal Rds, Oakleigh, Vic, 3166