How to get apartments noticed, remembered and purchased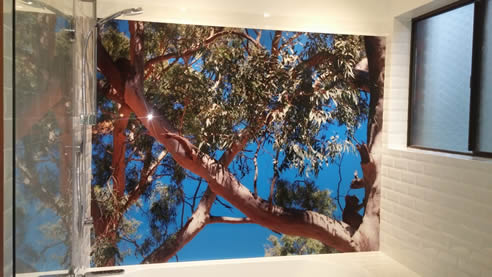 Could This Be The Only Way Left for New Apartments & Developments To Be Loved?
There's no doubt about it. Competition in multi-res apartments is hotter than ever. And it's not cooling down any time soon.
If sales are disappointing then questions are going to be asked of the architect and interior designer.
Did that buyer walk in and gasp, momentarily losing their breath? Or did they shrug their shoulders, having seen the same styling a dozen times already.
No matter how beautifully appointed it is, many apartments are becoming carbon-copies of each other. They need one or two truly unique features to make it stand out.
It means doing something truly spectacular so the buyers walk out with a smile on their face. In this ultra-competitive market, anything which gets people smiling when they see it is worth it's weight in gold.
One way to get them excited is with printed splashbacks.