Why Architects and Designers Hate The Block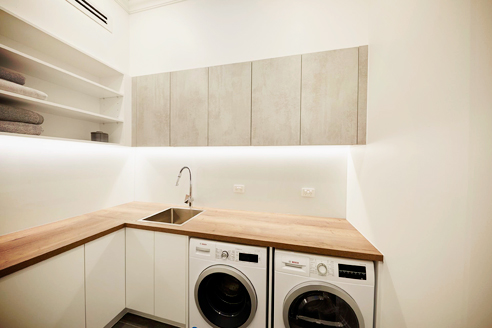 It's no surprise architects and designers can't stand The Block. Shows like these make it look like anyone can design anything.
The reality is what you see on these shows is nothing like what really happens. You never see the architects behind the scenes advising the contestants on what's going to work and what isn't. You never see them make sure everything is structurally sound and meets the building codes. And you never see them taking the random ideas of contestants and turning them into building art.
It's not the contestants who deserve the accolades, it's all the people behind the scenes who you never see who are doing all the work. And it significantly diminishes the value of your design skills.
However, like anything, there's always some nuggets you can get out of a show like The Block. And one of them are new materials and new ways of doing things.