Trendy Glass Mosaic Pool Tiles from MDC Mosaics and Tiles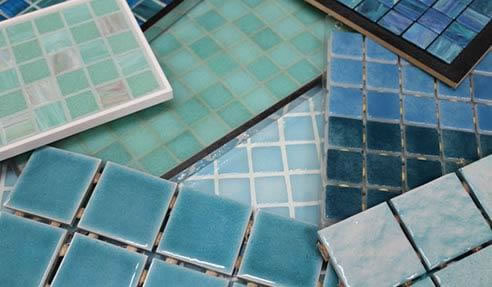 MDC Mosaics and Tiles laid its foundation on stunning porcelain, stone, steel and glass mosaic pool tiles for both residential and commercial applications. The Australian-owned and operated company has been in the tile business since the early 1990s. Their longevity is a testament to the gold standard of quality they guarantee with each and every tile offer.
Through international group research and buying strength, MDC Mosaics and Tiles has grown an eclectic tile range, while keeping up with the flux and flow of industry trends. The proprietors and team of tile specialists have a cumulative experience of 40 years and counting, mirroring invaluable expertise in their trade. Hence, MDC Mosaics and Tiles has gained the trust of some of the best tile manufacturers in the world. Homeowners and design professionals refer to the MDC catalogue for bestsellers from revered brands, such as Everstone.
Trendy Glass Mosaic Pool Tiles