Industrial-Style Concrete Look Floor Tiles from MDC Mosaics and Tiles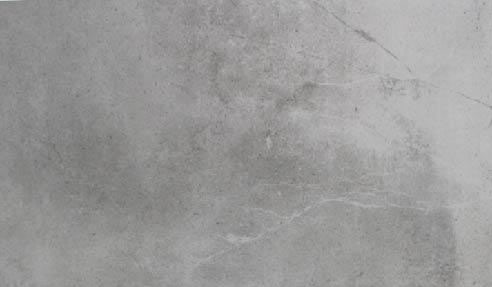 Concrete look floor tiles are in high demand for homeowners and commercial property owners looking to achieve industrial style in their space.
What is industrial style?
Industrial style or "chic" gained traction in the late 2000s and has remained increasingly popular since then. The aesthetic trend finds inspiration from industrial spaces, such as old factories that have been converted into lofts and other living spaces. Prominent design components of the industrial style include weathered wood, building systems, uncladded ceilings, exposed brick and pipework, industrial lighting fixtures and concrete. For the latter, floor tiles are the go-to choice for delivering the ideal balance of visual appeal, durability and cost-efficiency.
The marketability of concrete look tiles accounts for the surplus of tile providers on the market, which may overwhelm design professionals and their clients but to ensure optimum tile quality, they must source tiles from a tile company they can trust - MDC Mosaics and Tiles.
MDC-Certified Concrete Look Floor Tiles
MDC Mosaics and Tiles has been in the tile business since the early 1990s. The Australian-owned and operated company has achieved longevity through a strict commitment to a gold standard of quality in its extensive catalogue of mosaic tiles.
Concrete look tiles are amongst the top sellers from the diversified catalogue of MDC Mosaics and Tiles. To achieve an industrial feel, MDC Mosaics and Tiles has curated tiles of mostly grays, neutrals and rustic colours. This natural colour palette plays well with eccentric furniture, providing a pleasant contrast to help liven up the room.