Bellis Australia's Professional Sheet Metal Fabrication Benefits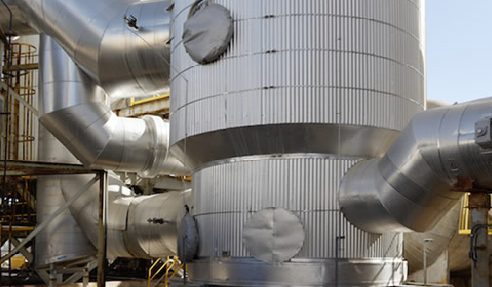 With more than 35 years of experience in sheet metal, Bellis has continued success in providing the finest professional sheet metal fabrication for small to large projects across Australia. Perfectly suited for a wide range of applications, the Queensland-based company offers both stock and custom sheet metals.
Sheet metal fabrication is a complex yet highly reliable process of turning flat sheets into metal products or structures used in countless practices. Sheet metals are highly regarded in the construction and manufacturing industry for their lightweight, durable, and malleable properties.
As a quality-centric company, Bellis employs the latest and finest CNC (computer numerically controlled) equipment such as CNC plasma cutting machines for their sheet metal fabrication process. Although similar in function, the use of custom sheet metal fabrication is highly preferred because of its two key benefits; custom sheet metal fabrication is compatible to more demanding requirements and provides a longer life value than stock sheet metals.
Although stock sheet metals provide almost the same benefits for standardized operations, the application of custom sheet metals secures an optimal result, even in the most intricate projects with complicated demands. Custom sheet metal fabrication results in a more effective and efficient product; custom sheets tend to last longer as they are specifically manufactured to withstand possible issues of a project.
Bellis' professional sheet metal fabrication incorporates highly professional yet personal services from their experienced sheet metal workers. Considering their extensive training in metal bending, notching, welding, cutting, and rolling, these workers are highly knowledgeable in the latest metal fabrication technology, and the art of securing a high-quality product in a shorter time frame.
For more information about Bellis Australia's professional sheet metal fabrication, visit www.bellis.com.au today.