Complete External Venetian Blind Product Range from Evaya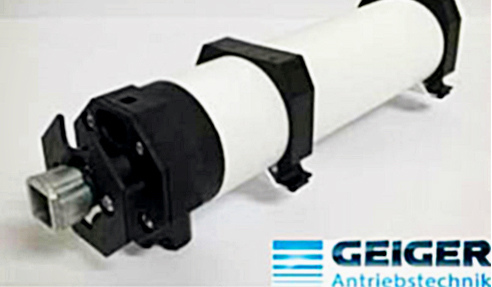 Technology
The 'Made by evaya' quality is ensured with each ev80 produced at our Manufacturing and Administration Plant located on the Mornington Peninsula. The latest and most innovative software, technology, machinery and tooling, coupled with our high speed automated production lines, ensures precise: Roll-forming of aluminium coil, Machining of material, Fixation of guide elements and Punching, threading and stacking of slats.
Motorisation
The ev80 is driven by German Engineered, market leading, Geiger GJ56 Venetian Blind Motors; "A perfect combination with no compromise." These are the most innovative, practical, reliable and quietest drive solutions in their class.
The GJ56 silent motor requires minimal energy consumption, ensures longer running times due to its design which prevents overheating, is manufactured with the most reliable and proven components and has the most optimal torque values of any motor of its type.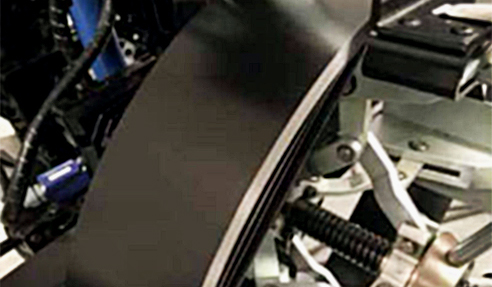 Blades
Aluminium coil coating technology is the most efficient, reliable, stable, and environmentally friendly means of applying a durable paint finish to each individual slat of an ev80. The coils we utilise in the manufacturing process are reinforced with copper-free aluminium to provide added strength and flexibility. The 80°C rolled edge slats are formed and machined on our premises utilising the most advanced operating systems and machinery.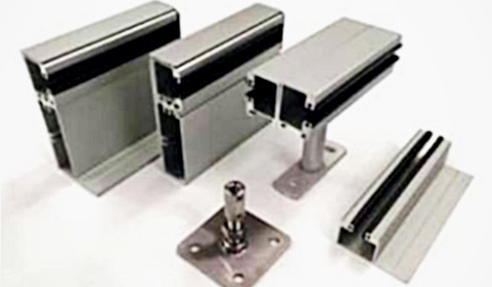 Profiles, Side Channels & Pelmets
Extruded with non-corrosive aluminium alloys.
Available, but not limited to, a standard range of RAL and powder-coat colours.
Modern, innovative and aimed at benefitting the evolution of building design.
Environmentally sustainable and readily recyclable.
Created and engineered by evaya.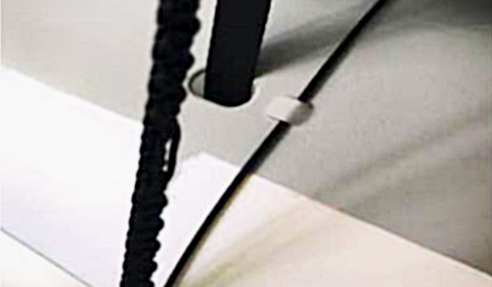 Tilting & Lifting Devices
The Ladderbraid, upon which the slat is either rested or fastened, is woven and reinforced with Kevlar Aramid fibres. 8mm Texband Anti-Friction and UV Stable.
Lifting Tape is used to raise and lower the slat bundle.
The correct spacing between blades, enhanced incremental adjustment of blade angles and the inherent wind stability of the ev80 is a result of a process called Omega punching which acts to fasten the slat to the Ladderbraid.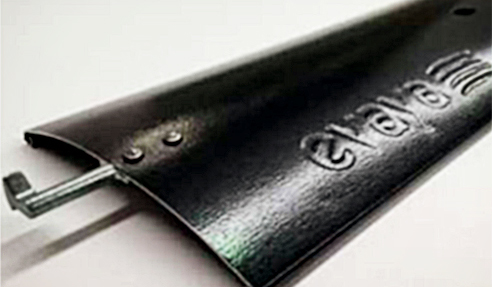 The Brand
The name evaya is an acronym of many individual elements. Like our team and product range, these have been fashioned to work in perfect harmony. When you see the evaya logo you can be assured that you have become part of an organisation that is driven by solutions, performance and passion. With established clientele, we endeavour to strengthen our position in the market through continual product improvement and unique lead times, whilst ensuring critical client support is always readily available. evaya, "Australia's Leading Manufacturer of External Venetian Blinds" Residential, Commercial, Architectural.
For more information, please visit www.evaya.com.au.