One-of-a-Kind Kitchens, Bathrooms & Laundries by Innovative Splashbacks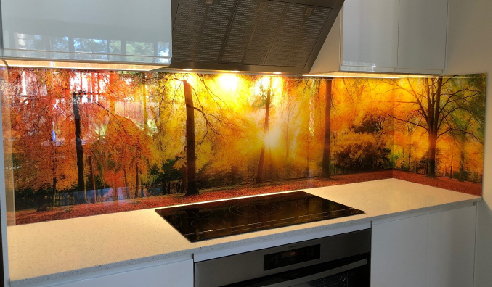 Any space in homes and businesses can be a creative and unique masterpiece thanks to printed Innovative Splashbacks®.
Printed Innovative Splashbacks can be used in any room - including wet areas - as splashbacks or decorative wall panels. From kitchens, bathrooms, showers and laundries to commercial applications.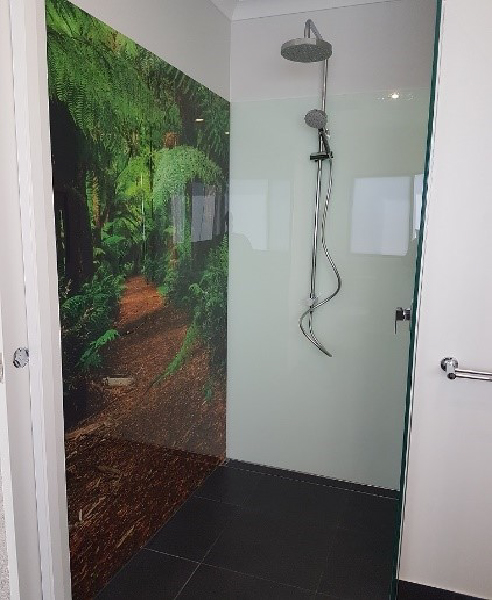 Our printed acrylic splashbacks are prepared and printed on one of the worlds most advanced printers, giving you the cleanest, sharpest image possible.
The chosen image is printed on the rear of the splashback. This gives it depth, clarity and brings it to life. And since the image is on the rear of the panel, it is totally protected from damage.
Printed Innovative Splashbacks look identical to glass splashbacks, yet they are 25 x stronger, won't break as glass splashbacks can, are half the weight and easy to install. Anyone can install our acrylic splashbacks - DIY'ers across the country are finding their ease of installing a breath of fresh air in their renovations and builds.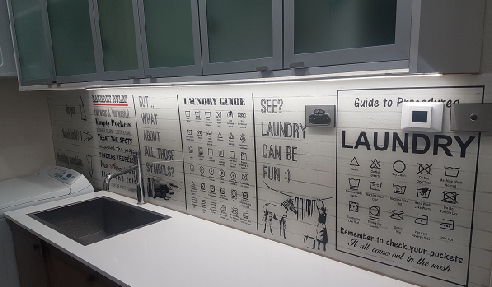 Offering a complete choice of images - clients can supply their own high-resolution images or choose from our Signature Image range.
Our printed splashbacks are supplied cut to size and shape, with each panel having the image formatted to exact size requirements. Innovative Splashbacks are supplied directly to clients Australia wide.
Find out more about our luxury Australian Made printed acrylic splashbacks, please visit www.printedsplashbacks.com.au.