Swimming Pool Mosaic Tiles Sydney from MDC Mosaics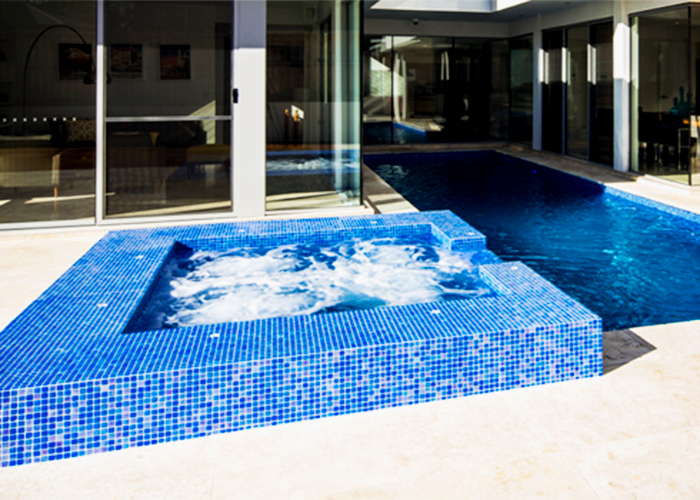 MDC Mosaics are the experts in stunning mosaic tiling and features in swimming pools or entertaining areas. Whether you require ceramic or glass mosaic tiles, MDC Mosaics guarantee high-quality geometric or hand-cut tiles on request. Mosaic features such as sea creatures are great as pool accents or, for example, choose a Moroccan mosaic border to add exotic style to your outdoor entertaining area. Else, MDC Mosaics can produce any mosaic design as specified and with your choice of material.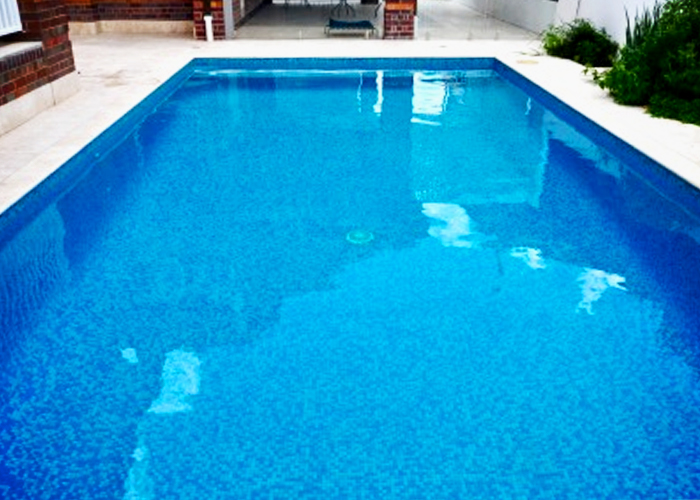 The Sydney company promises a mosaic tile solution that will stand the test of time. Backed by over three decades of combined experience, you can rest assured that your team at MDC Mosaics have the knowledge and skill to deliver a pool or outdoor area tiling solution beyond satisfaction. MDC Mosaics also supply mosaic tiles for indoor wall or floor applications plus arts, crafts, and other hobbies. For more information regarding Swimming Pool Mosaic Tiles Sydney from MDC Mosaics, visit mosaicco.com.au.