New Kitchen & Wardrobe Doors from Sydney Doors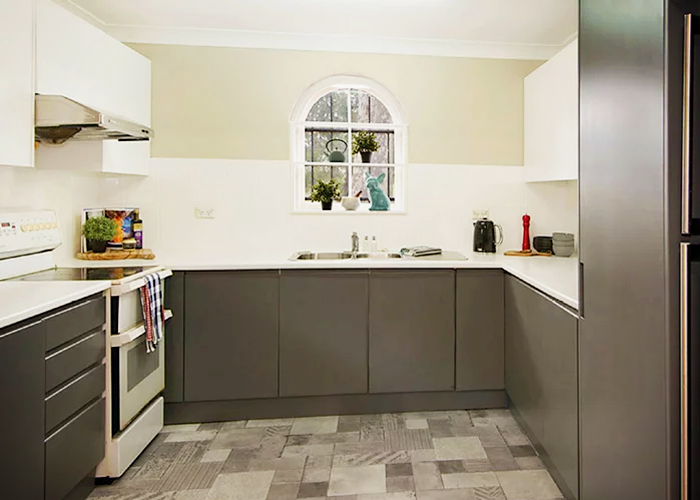 Create distinction and set your kitchen or bedroom apart from the crowd with new kitchen and wardrobe doors from Sydney Doors. Inspired by the latest kitchen and wardrobe door trends, Sydney Doors manufactures its products with the finest materials and coatings for style with durability. These doors are spray painted using a hard-wearing polyurethane, finished with your choice of satin, matt, or gloss for lasting visual appeal. The finished product ensures a unique, on-trend flair to a kitchen or bedroom without the need for overspending.
Through their bespoke services, Sydney Doors gives designers and homeowners complete flexibility to choose their preferred door design, edges, colour, finish, and accessories. Exact measurement of kitchen and wardrobe doors can be done by the homeowner or by hiring an installer. All doors are manufactured in approximately 3 weeks and delivered throughout Australia.
Get a quote or place an order with Sydney Doors today. Visit www.sydneydoors.com.au for more information.