High-End Folding Aluminium Security Doors from Trellis Door Co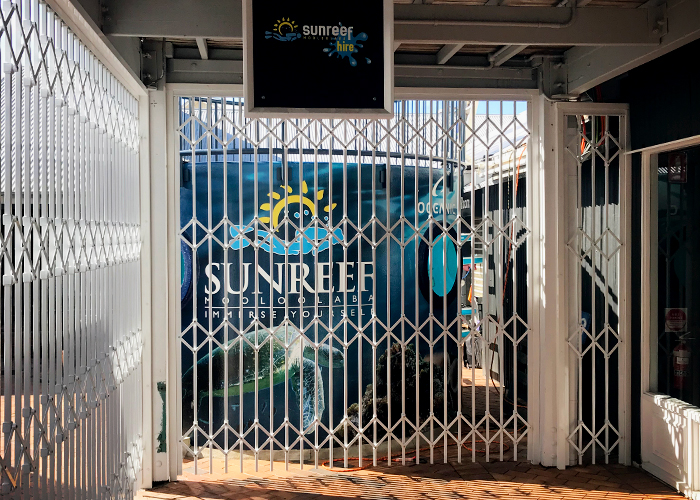 The Australian Trellis Door Company (ATDC) has recently installed its premium grade folding aluminium security doors to secure the training centre for Sunreef Mooloolaba. Sunreef is a PADI 5 Star Training Centre which offers accredited dive courses and reef dives on the Sunshine Coast (including the ex-HMAS Brisbane). It also offers international dive trips and hires out water sports equipment.
The project managers for this installation were Hart Corporation based in Moolalaba, Queensland.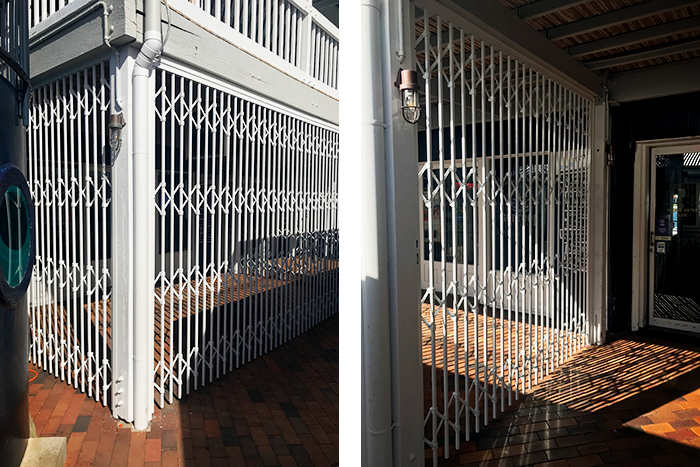 Due to the proximity of the installation location to the sea, these security doors had to be able to survive the extreme corrosive effects of the high saline content of the surrounding marine environment. The S10 model door was the product of choice as it combines strength, style, and world class corrosion resistance.
One of the finest and classiest security barrier systems currently on the Australian market, it is the result of many years of research and development from ATDC's design engineers. Further information on this door can be found on ATDC's website at www.trellisdoors.com.au.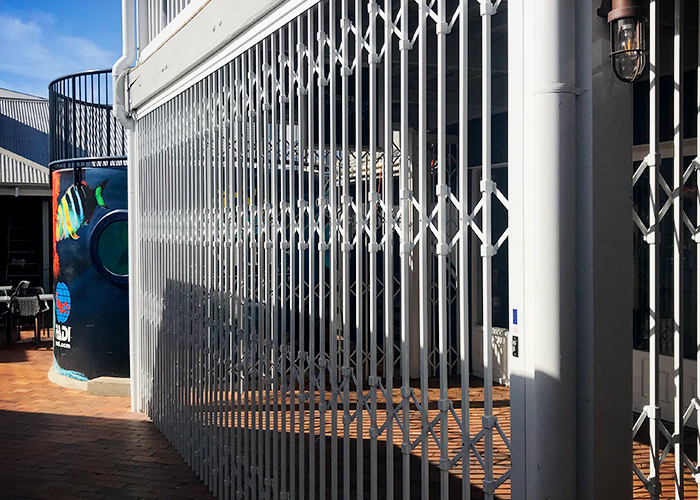 For further information on ATDC's full range of commercial folding doors please visit their website at www.trellisdoors.com.au or contact them toll free from anywhere in Australia.