Painted Splashbacks for Preschools from Innovative Splashbacks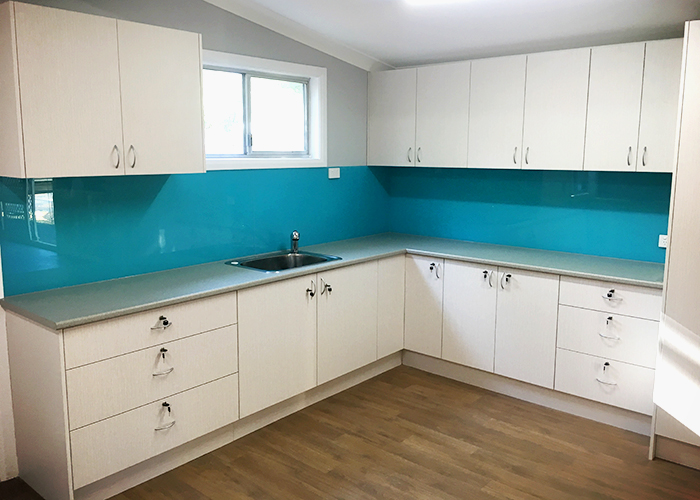 Check out these vibrant, glossy, and stunning painted splashbacks in custom specified architect colours, used throughout a preschool/daycare centre that is located on NSW's Central Coast. Proudly supplied by Innovative Splashbacks, this installation represents the most cost-effective and durable splashbacks on the market - painted acrylic. Versatile, easy to fabricate, cut and trim, it resulted in quicker turnaround time with reduced installation costs!
For these painted splashbacks, the Wattyl colours chosen are applied to the rear of the acrylic panels, giving the application stunning visual depth. Unlike conventional painted splashbacks, they are expected to last longer and remain free of scratching and chipping during cleaning or use.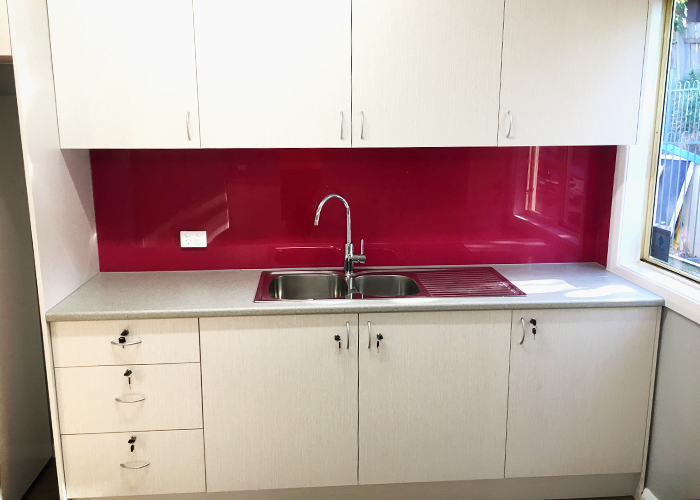 Apart from their standard colours, Innovative Splashbacks also offers metallic and pearlescent colours that will provide a bold statement in your kitchen, bathroom, or laundry space. And if you have a preference already in mind, the team can colour-match it for you.
Unsure of the best colour for your painted splashbacks? The company also houses talented designers who can assist in choosing the best splashbacks that will suit your space. Learn more by heading over www.innovativesplashbacks.com.au today.