Cost-effective Commercial Folding Doors from ATDC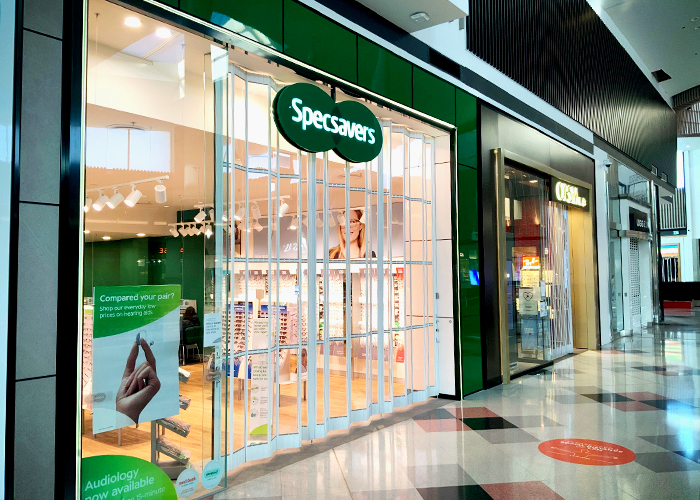 ATDC's commercial folding doors are stylish whilst still remaining cost effective. Perfectly engineered for functional integrity and longevity despite daily usage, these folding doors are ideal for commercial, retail, and hospitality applications.
Available with a perforated mesh or transparent polycarbonate infill, the doors are available up to a maximum height of 4500mm (depending on the application) whilst the span remains limitless. Locking is through a system of up/down and down locking mechanisms, whilst emergency breakout doors are available for keyless egress where required under the BCA.
The photographs show an installation for global retailer, Specsavers at Watergardens Shopping Centre, Taylors Lakes, Melbourne. Project manager for this fitout was Australasian Retail Projects of Molendinar, Queensland. For further information, visit ATDC's website at www.trellisdoors.com.au.