Raised Access Floors for Wine Cellars by Pasco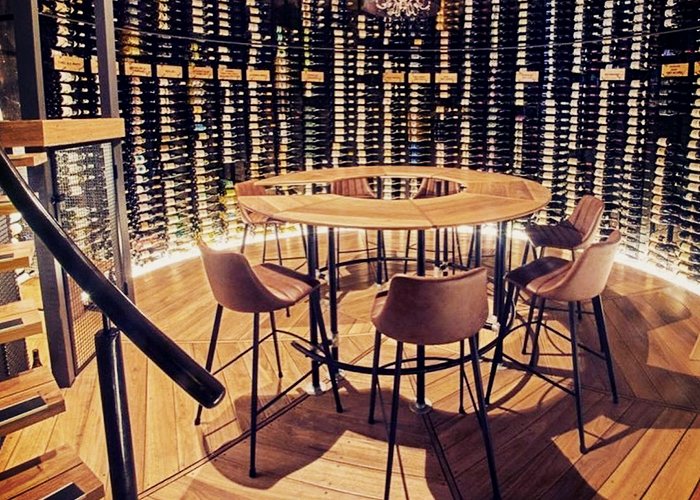 The Uraidla Hotel in South Adelaide specified Buzon pedestals from Pasco to create raised access floors beneath their wine cellar. These renowned decking supports are also ideal for projects involving the elevation of floors.
A favourite among architects and builders alike, the award-winning Buzon pedestal system comprises height-adjustable pedestals made from 5mm thick, 80% recycled polypropylene. Sustainable yet cost-friendly, these pedestals feature a built-in interlocking mechanism designed for maximum safety and stability. They can support up to 1000kg while also effectively reducing sound transmission and providing improved temperature insulation.
Buzon pedestals from Pasco can be installed quickly and easily. They come with an adjustable height from 17 to 1070mm. They allow for a perfectly levelled surface with patented slope-correcting capabilities - great for eliminating uneven paving, for example. This flexibility in heights also offers a large amount of choice for builders who have various requirements to meet. Not least, the Buzon pedestal system is effective at concealing services such as plumbing or electrical - ideal for indoor applications like Uraidla Hotel wine cellar.
To learn more about Pasco's raised access floor system for wine cellars and more, head over to www.pasco.net.au today.