Thermal Insulation from Thermomass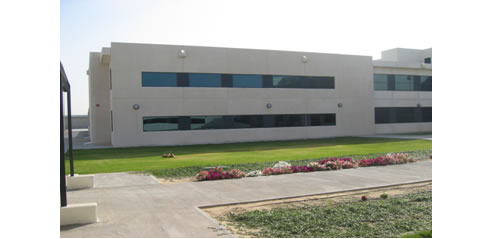 Building Insulation plays a major role in increasing comfort to your building in assisting to stabilise the internal temperature by reducing unwanted heat loss or gain. Thermal Insulation is an important factor to achieving thermal comfort for the buildings occupants.
What Is an R-Value?: The effectiveness of insulation is commonly evaluated by its R-value
Insulation is rated in terms of thermal resistance, called R-value, which indicates the resistance to heat flow. The higher the R-value, the greater the insulating effectiveness. Recent changes to the Building Codes of Australia (Section J) 2010 have seen a marked increase to the specified minimum R-value of insulation for new projects.
The effectiveness of insulated ceilings, walls or floors depends on how and where the insulation is installed. The THERMOMASS Building Insulation System combines with the structural integrity of concrete to produce a safe, highly energy efficient concrete panel insulation system.
THERMOMASS insulation is suitable for site-cast, tilt-up and plant precast concrete panels and is recommended for both commercial and residential projects. The highly energy efficient THERMOMASS insulated concrete wall system will retain 99.7% of the R-value of the insulation and reduce your energy costs by as much as 50%, achieving the insulating qualities of concrete more than 1 metre thick.