Bike Riding Benefits Extend to Mother Nature with Cora Bike Rack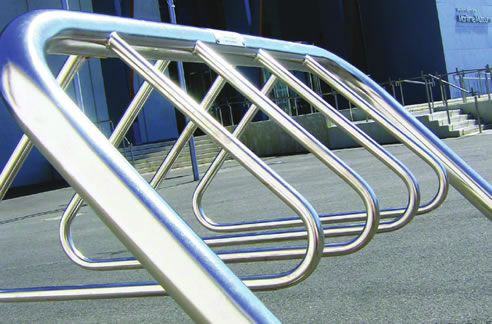 Not only does your day-to-day bike ride help lessen the amount of harmful vehicle emissions released into the atmosphere, but now your purchase of a Cora Bike Rack product can directly help Mother Nature replenish herself.
Cora Bike Rack is a proud partner of bikeTREES - a self-funded, industry based tree planting and reforestation program which aims to improve the world we live in by planting trees as an offset.
Cora will fully fund the planting of one tree in Australia for every sale made. This simple act will help us plant 1000's of trees and make a real contribution to a cleaner world.
To find out more about bikeTREES, click here
Cora Bike Rack proudly supply Australian made bicycle storage solutions for both personal and commercial use. These products include bike racks, lockers, parking stations and more.
Cora Bike Rack supplies and delivers door to door across Australia, and their product guarantees and prices are the best in the industry.
Contact Cora Bike Rack today to discuss your bicycle parking requirements and let them help you choose the best solution available.