What Do Michael Caine, Yoko Ono & Innovative Splashbacks® Have In Common?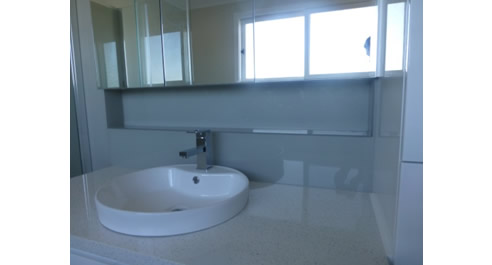 Bet you can't guess...
If you are as old as Michael Caine, Yoko Ono, Willie Nelson, Quincy Jones, Gene Wilder or even Seabiscuit - that famous American racehorse - then you share the same birthday year (1933) as the brand of acrylic we use; Plexiglas®
If not, then the acrylic we use is not only older than you and me, but has also been used world-wide for longer than both of us have been alive.