Terracotta Floor Restoration with INTENSIFIA™ by Dry-Treat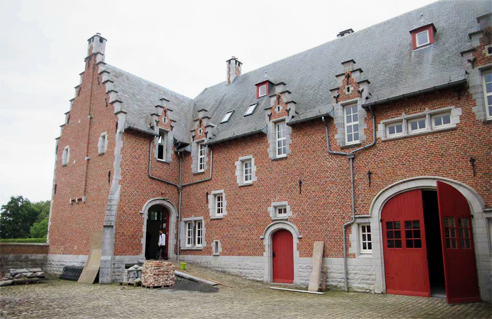 This coach house of a castle in Berbroek, Herk-de-Stad, was used to store carriages. As such, the interiors needed to be restored before it was treated. The coach house has 3 types of flooring; red terracotta, yellow terracotta, and brick paving.
Miranda from Sealer.bvba was contracted to restore the floors that were covered in grout haze, mortar mess, and paint. They were then asked to seal and enrich the colors of the floors.
Special Requirements
Restoration and cleaning of terracotta floors and brick pavers.
Dull, fading surfaces require an intense colour enrichment.
Premium water and oil repellence.
Treated surfaces has to be easier to clean and maintain.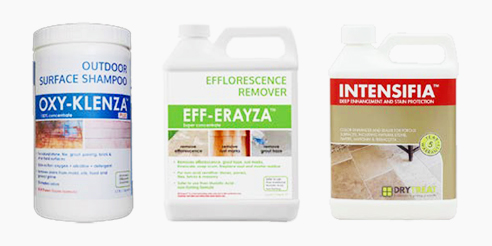 STAIN-PROOF by Dry-Treat Profile
1800 786 617 (Toll Free) or (03) 9338 9851
30-32 Assembly Drive, Tullamarine, Vic, 3043