Custom Mosaic Tile Sheets for Pools from MDC Mosaics and Tiles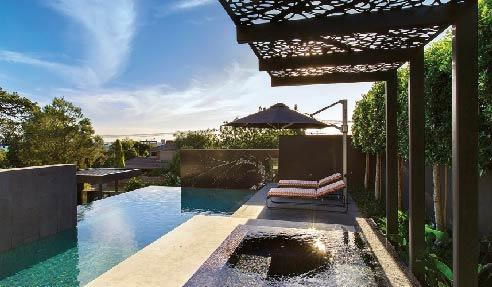 MDC Mosaics and Tiles are famed for their stunning range of custom mosaic tile sheets for pools in Australia. For nearly three decades, the Australian-owned and operated company has been responsible for impressive tiling projects in both residential and commercial properties across the country. The MDC team promises to deliver no less than world-class quality, anchored on more than 40 years of shared experience between the proprietors and in-house experts.
Custom Mosaic Tile Sheets for Pools
Launching as pool tile providers, MDC Mosaics and Tiles has well expanded their trade to floor and wall tiles, stones and pavers, and tile accessories for a wide range of indoor and outdoor applications. The product development team at MDC Mosaics and Tiles has employed international group research and buying strength to cultivate ties with some of the best local tilemakers in the world.
While their catalogue offers a solution for almost every project, MDC Mosaics and Tiles' speciality are the pool tiles that started it all. The New South Wales-based company maintains and endeavours to improve the quality of their extensive tile sheet range for swimming pool applications. Clients can choose from a carefully curated range of pool tiles that keep up with current and classic trends in colours, texture and design.
Glass mosaic tiles by Trend Group are among the top sellers from MDC Mosaics and Tiles. Trend Group is a globally renowned leader in the product development, market research and innovation of tiles. Based in Italy, the company mass-produces engineered stone, gold leaf tesserae, Venetian enamel and coloured glass mosaic tiles. For the latter, Trend Group harnesses top-quality components and advanced technologies into production. The results are state-of-the-art glass mosaics, which provide outstanding aesthetic value to swimming pools of any style.