Minimalist Concrete Look Floor Tiles from MDC Mosaics and Tiles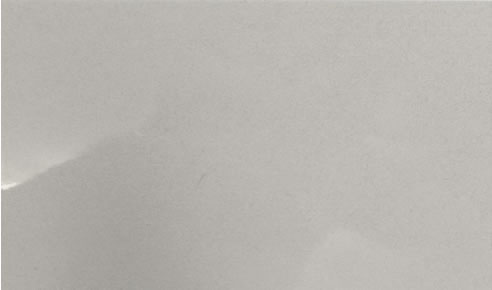 MDC Mosaics and Tiles proudly offers a stunning selection of minimalist concrete look floor tiles for both residential and commercial applications. For nearly three decades, the Australian-owned and operated has carefully curated a versatile array of tiles from top local tilemakers, as well as globally renowned tile empires. With over 40 years' worth of combined expertise, the MDC team ensures homeowners and design experts to provide the number-one solution to achieving whichever style they have envisioned for their tiled space.
Choosing the Best Minimalistic Concrete Look Floor Tiles
Minimalistic concrete look floor tiles are rising in trend for their subtle visual appeal, which complements a wide range of designs. The industrial style is one of the most common applications for the tile trend; the concrete face fits right into industrial design components, such as weathered wood, and exposed brick and pipework.
MDC Mosaics and Tiles has opted for grays, neutrals and rustic coloured tiles in building their concrete look range. The natural colour spectrum makes for a pleasing complement to industrial chic furniture, resulting in a contemporary aesthetic that retains its value in the face of ever-changing design trends.
Here are some of the most popular concrete look tiles from the MDC catalogue: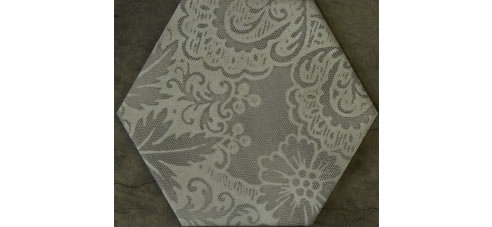 1. Concrete Look Grey Deco Hexagon Tile (NS0528) - This porcelain tile is designed with lacework decoration to provide a bold visual statement. The large hexagon shape adds to its eccentric appeal, making for a sought-after alternative to regular rectangle tiles. Available in matt finish, NS0528 comes in beige and rust colours. The tile size is 300 x 260mm.