Swimming Pool Mosaic Tiles with Hot Melt System from MDC Mosaics and Tiles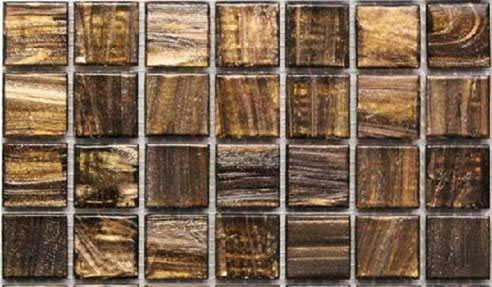 MDC Mosaics and Tiles are the ideal choice for swimming pool mosaic tiles that shift with the changing tide of industry trends. The Australian-owned and operated company is powered by an elite team of tile specialists with more than 40 years of combined experience. MDC Mosaics and Tiles has certified expertise in providing homeowners, commercial property owners, and design professionals with the finest tiles, built with the latest designs and up-to-date technologies.
A Savvy for Swimming Pool Mosaic Tiles
MDC Mosaics and Tiles burst onto the tile scene in the early 1990s. The New South Wales-based company started out as swimming pool tile providers, specialising in stunning mosaics from reputable tile manufacturers on the market. Since then, they have reaped success from their foray into other tile trades, including floor and wall tiles for bathrooms and kitchen splashbacks. Nonetheless, MDC Mosaics and Tiles continues to polish their flagship range of mosaic tiles for pool applications.
Swimming pool mosaic tiles from MDC Mosaics and Tiles are sourced from some of the best tile brands available around the world. Bisazza is a best-seller, on account of timeless designs and sought-after functionalities.
Based in Italy, Bisazza is internationally recognised for producing the ultimate glass mosaic tiles. Through international group research and buying strength, the product development team at MDC Mosaics and Tiles have become an official supplier of Bisazza tiles in Australia. The tile range boasts an exquisite array of colours, designs and textures - all carefully selected to stand out in pool applications. Majority of tiles are in subtle shades of blue and green, resulting in a picturesque reflection of the sky on the glistening water.