New Direct Mini Cranes - SuperCrane Acquisitions by Preston Hire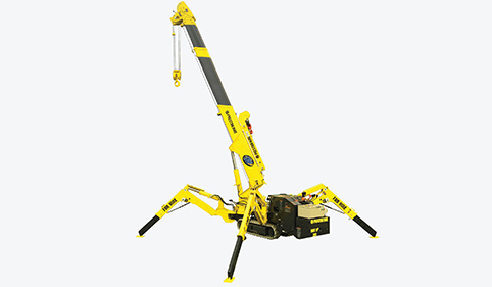 Acquisition - Direct Mini Cranes
We are pleased to announce that Preston Hire has acquired the assets of Direct Mini Cranes, South Australia.
Preston Hire Group General Manager David Serg said, "this is a strategic acquisition as we increase our expanding service offering in the South Australian market providing us access to a broader customer base and revenue streams."
This is an exciting time for Preston Hire and our customers, as we continue to be the leading national provider of mini crawler cranes.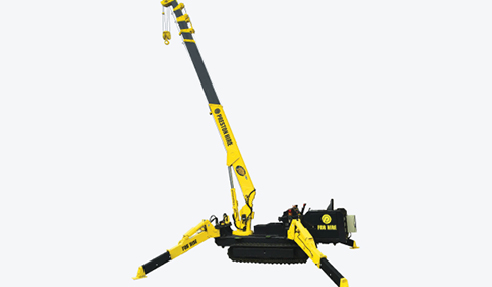 New SuperCrane model asset additions: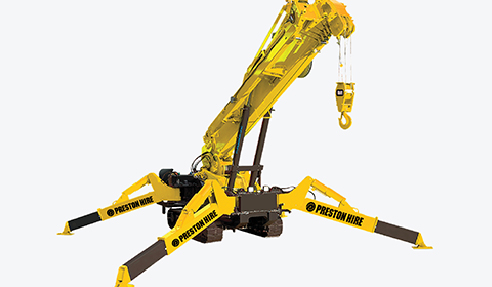 South Australian State Manager Adrian Hart said, "the mini crane market in South Australia is well established and well respected. This acquisition for Preston Hire South Australia means that we will be able to provide greater service to our current and new customers who now have access to our ever-growing SuperCrane fleet."
Preston Hire continues to pursue acquisition opportunities in line with its growth strategy.
We work incredibly hard at Preston Hire to forge a niche in the market to offer specialised hire solutions for a range of construction needs. From high-rise construction to mining and government infrastructure our core product groups and services allow us to work closely with our customers to ensure the best equipment is available to them.