Concrete Capital Forming System for ATP from Sonoco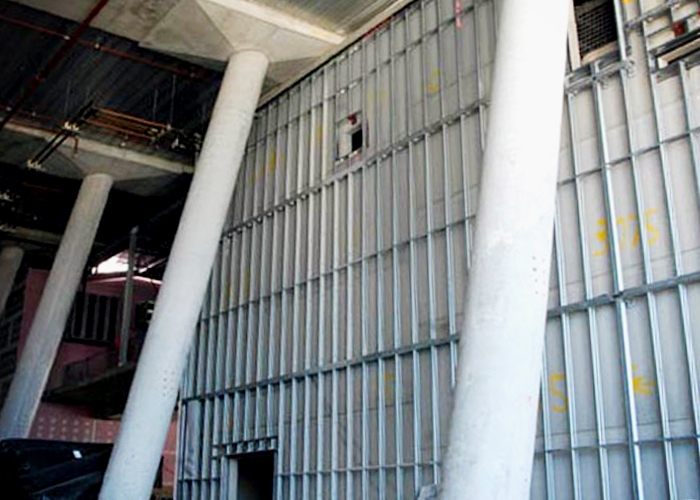 Sonoco's EzyTube Concrete Capital Forming System has been employed at the prestigious Australian Technology Park (ATP), headed by Westform (NSW) Pty Ltd. The $123 million project took place in Sydney at Everleigh (Redfern-Waterloo area), involving the construction of ten floors of commercial office space, four TV production studios, street-level retail, and two parking levels.
The supply of column and capital forming systems provided a cost-effective solution to the complex design requirements of the 3,000 lineal metres of columns including:
15 sloped columns 800mm in diameter and 11m high.
A 16m feature column to be poured continuously.
4 x 2.4m column capitals at the top of over 500 columns.
Due to their lightweight properties, the tubes are able to be carried by hand and do not require heavy-duty equipment. This provided a more cost-effective construction cycle, with the project wrapping up within the budgeted time and cost.
Sonoco has a concrete capital forming system for almost any design requirement or tight construction program. For more information, visit www.ezytube.com.au today.