Concrete Columns for Large-Scale Retail Construction by Sonoco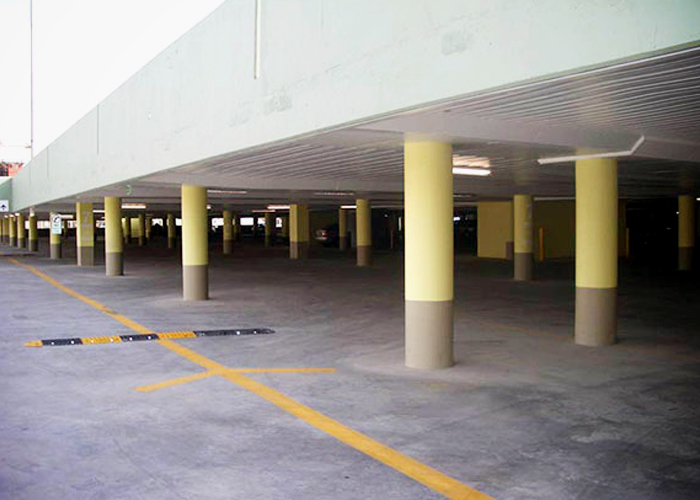 Sonoco's EzyTube formwork solutions for concrete columns played a vital role in the construction of the Top Ryde City Shopping Centre, Sydney. The work involved the development of 80,000m² of retail space, including 200 specialty stores plus 3,050 car parking spaces both above and underground. Residential apartments and commercial office spaces were also built atop the shopping complex.
Requiring a set of columns with 1-2 internal expansion joints for the basement car park, Sonoco's team was employed for their supply of the versatile EzyTube Multi. Not your usual formwork solution, Multi allowed for the fast construction of multiple concrete columns by allowing simultaneous pours. EzyTube's reusable Boomerang Tube System was also used for the square and rectangular columns. Light and easy to install, EzyTube formwork solutions maximised labour productivity and reduced overall associated construction time and cost by an incredible margin.
Learn more about Sonoco's EzyTube formwork solutions by heading over to www.ezytube.com.au today.