Bespoke Saunas & Steam Rooms from Sauna HQ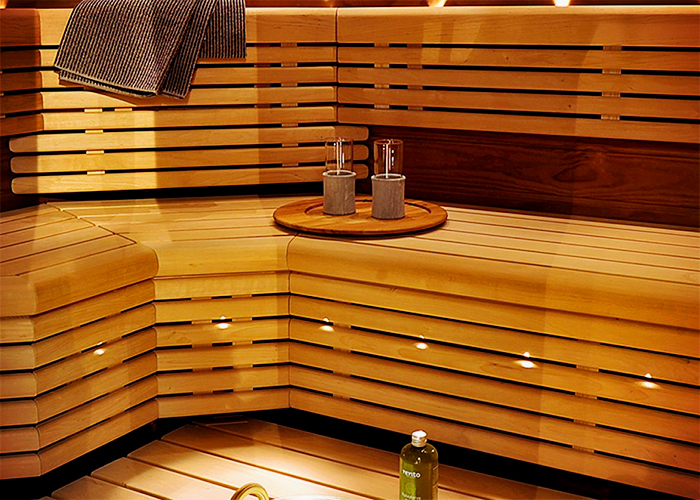 Sauna HQ are renowned for their premium custom sauna and steam room installations. The Melbourne company specialises in at home sauna and steam room professional or DIY installations, and actively promote the utmost homeowner health product. Saunas are a luxurious home addition that enable users to look better, feel better, and sleep better. Sauna HQ proudly offer the world's best sauna heaters to the Australian market.
Backed by over two decades of experience, Sauna HQ offer comprehensive sauna products and services. From consultation, design, construction, installation, to spare parts or maintenance, they boast over three thousand successfully completed projects in Australia. Sauna HQ stick with what they know best, the number-one high-quality sauna heater and control system - Helo from Finland.
For more information regarding Bespoke Saunas & Steam Rooms from Sauna HQ, visit www.saunahq.com.au.