Bicycle Amenities for Commuters from Cora Bike Rack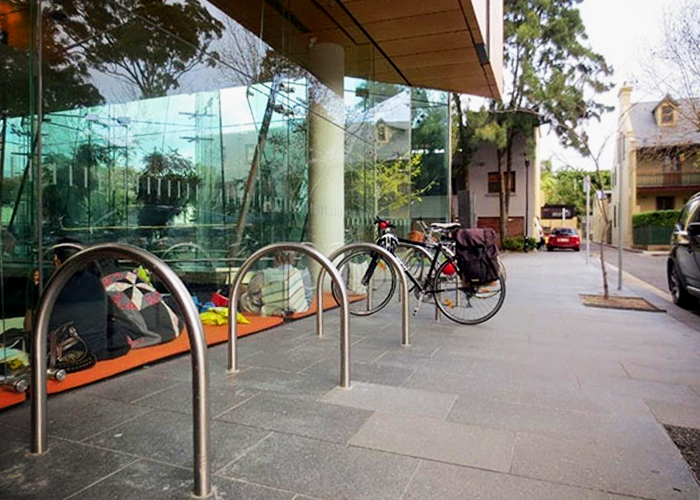 As commuters react to COVID-19 and opt for personal modes of transport in place of trains, buses, or ridesharing, the popularity of cycling to work has skyrocketed. Likewise, your team of bicycle amenity experts, Cora Bike Rack have seen a rapid increase in the need for bicycle parking, storage, and end-of-trip (EOT) facilities. Ergo, the pandemic has prompted local governments and developers alike throughout Australia to increase and fast-track their bicycle infrastructure projects.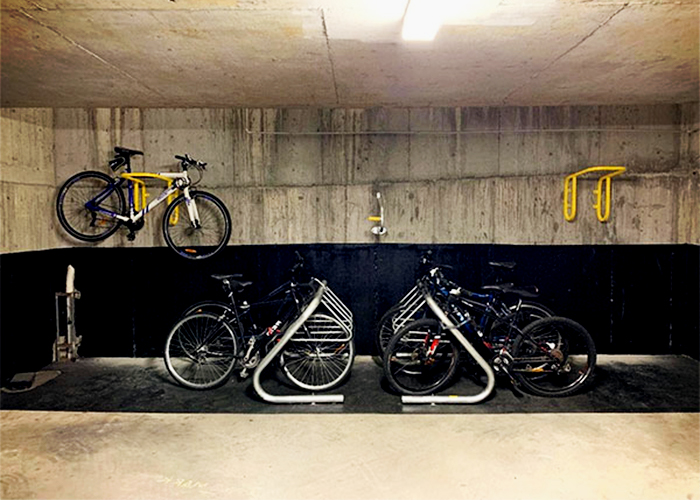 Whether you're a government specifier, high-rise developer, long-term bicycle commuter, or considering taking up cycling to work for the first time, Cora Bike Rack offers a comprehensive range of bicycle parking solutions for installation and use with confidence, including;
Outdoor bicycle parking racks that are simple in design, cost-effective, and compliant with AS2890.3. Place these in prime commercial spaces for boosted foot traffic.
Indoor bike room racks and accessories ideal for both residential and commercial buildings. These assure bicycle owners that their mode of transport is safely stored when not in use. For optimum security, access to these rooms should be limited to physical keys, RFID tags, or keypad access.
End-of-trip (EOT) facilities featuring Cora's AS2890.3 compliant bike racks, but with added bicycle maintenance or repair stands, changing rooms, showers, lockers, and even a bicycle wash bay.
On-street parking whereby singular under-utilised car parking spaces are converted into multiple bicycle parking spaces. This savvy infrastructure revitalisation option has proven to improve walkability and livability in high-density areas.
Temporary bicycle parking for events, including bike racks or bike lockers for hire. Often overlooked, temporary bicycle storage options alleviate some of the pressure added to transit systems during events. Cyclists are also provided peace of mind to enjoy the show!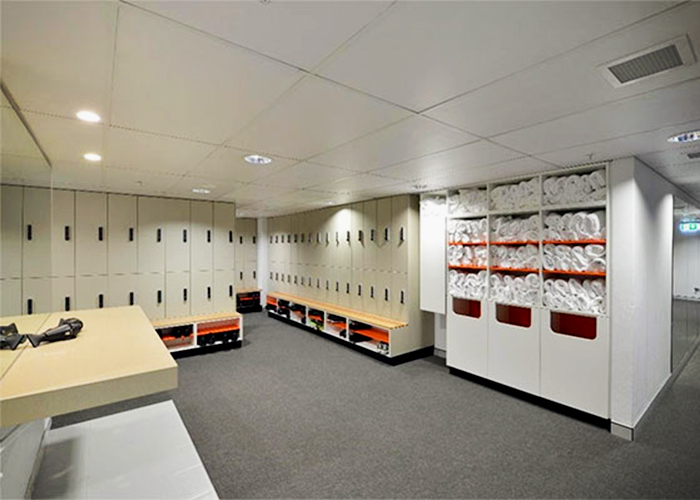 For more information regarding Cora Bike Rack's excellent bicycle amenities, visit www.cora.com.au today.