Smart Splashbacks for Tiny Homes from Innovative Splashbacks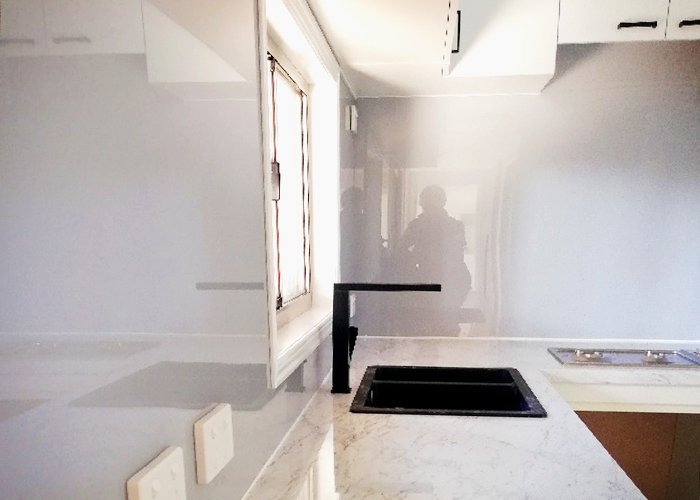 Yearning for something different for your tiny home? Innovative Splashbacks presents their flagship smart splashbacks, which are used in kitchens, bathrooms, and laundries in tiny homes all over the country. There's no doubt, really, as they are critically acclaimed as the most practical yet innovative plus decorative solution that can add depth, colour and life to your interior space. Made of acrylic panels, they are significantly lighter yet are 25 stronger than toughened glass. They help build a classy, fresh space without an expensive tag - a dream come true for practical, tiny living.
More benefits of these smart splashbacks from Innovative Splashbacks include:
Breeze to clean with no buffing required to achieve the perfect shine.
No UV yellowing or fading.
Painted and printed on the rear area so it will never scratch off with use.
Environmentally friendly.
Large panel sizes, eliminating unsightly joins and grouts.
Learn more about these smart splashbacks from Innovative Splashbacks by heading over www.innovativesplashbacks.com.au today.