Bespoke Laundry Splashbacks from Innovative Splashbacks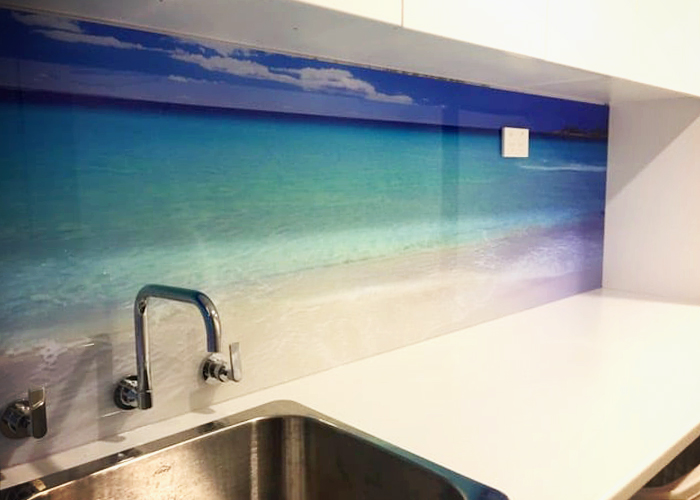 This residential laundry has been beautifully completed with an Innovative Splashbacks custom printed splashback. The NSW homeowners opted for one of Innovative Splashbacks in-house Signature Image photographs that was then applied to the rear of a durable, crystal-clear acrylic panel, and supplied cut-to-size, ready for installation.
Purpose-designed to last, the high-quality acrylic front of this splashback will provide everlasting blemish-free protection of the image behind. It will resist the effects of prolonged day-to-day use including bumping or scratching, and offers excellent UV protection to prevent fading.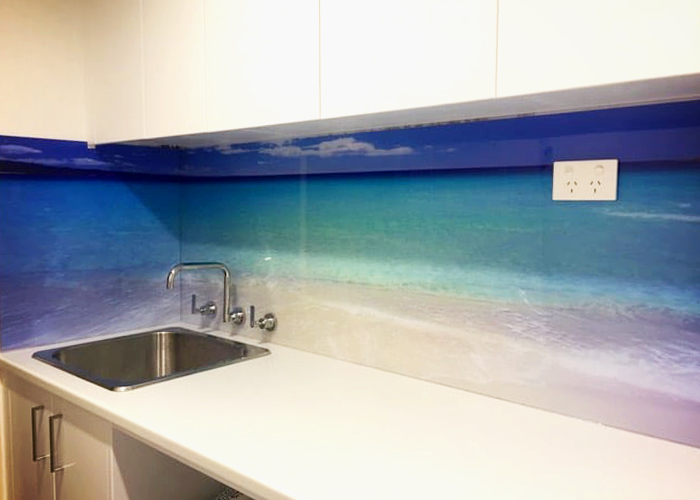 Such is the ease of specifying and installing a splashback from Innovative Splashbacks, the homeowners were readily able to complete this project themselves. Innovative Splashbacks team of in-house design experts supplied the acrylic panels with the chosen photograph applied in such a manner that simply placing the panels achieved a seamless look.
To add an indisputable wow-factor to your laundry, get in touch with Innovative Splashbacks by visiting www.innovativesplashbacks.com.au today.