Composite Board Access Floor Panels from Tate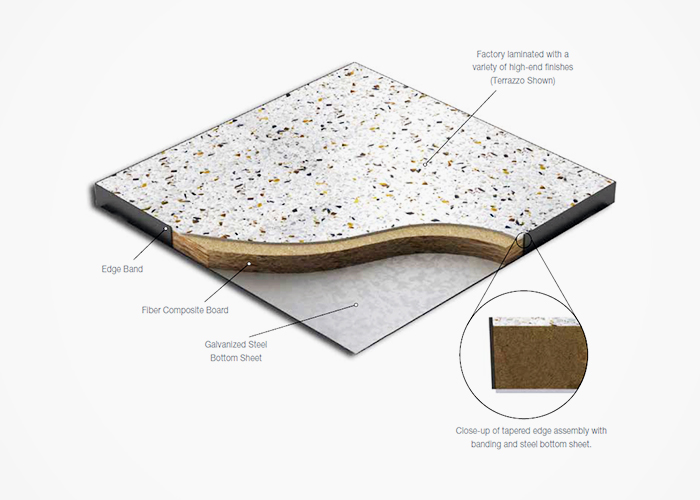 Tate developed its Composite Board Access Floor Panels to maximise your floors functionality within the commercial environment and provide considerably more space below the tiles. The main objective is to hide and efficiently organise unsightly cables of technology and HVAC ductworks plus allow easy access to underfloor components.
Unlike their competitors, these panels by Tate are made of a strong composite board that is laminated to an E-coated galvanised steel bottom sheet, securing unparalleled strength to resist traffic and heavy load. They are also exceptionally flat and smooth, allowing them to easily adapt to factory laminated finishes, especially soft tile and terrazzo finishes. Perfect for both new constructions and refurbishments, Tate can customise your composite board access floor panels to specific sizes while meeting all Tate Standards, CISCA Testing requirements, and Australian Standards.
Get in touch with Tate for more information. Visit www.tateinc.com today.