Compliant Emergency Egress Security Doors from ATDC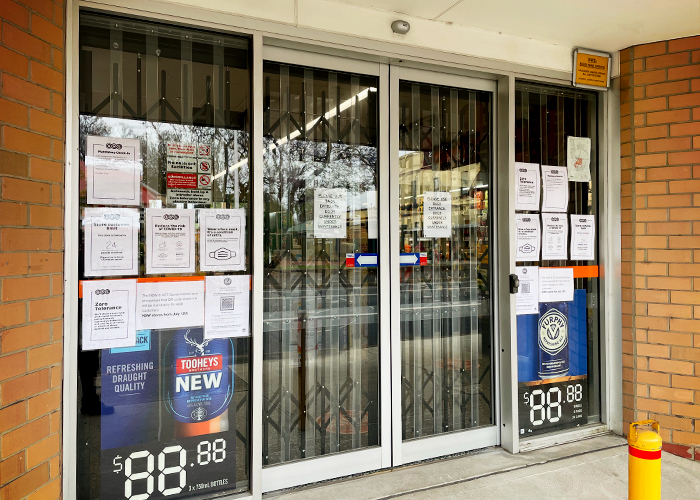 ATDC's S06 heavy-duty trellis security door can be installed with an emergency egress facility for keyless exit in applications where this is a requirement. For extra security, ATDC use a completely transparent lexan plate to prevent persons from reaching through the door mesh from the external to release the lever handle on the internal of the door. For additional security key access is required for entry from the external.
The above photographs show a recent installation of this arrangement for BWS in Singleton, NSW, a few hours north of Sydney. For further information visit ATDC's website at www.trellisdoors.com.au.