Residential Deck Waterproofing Melbourne with Pasco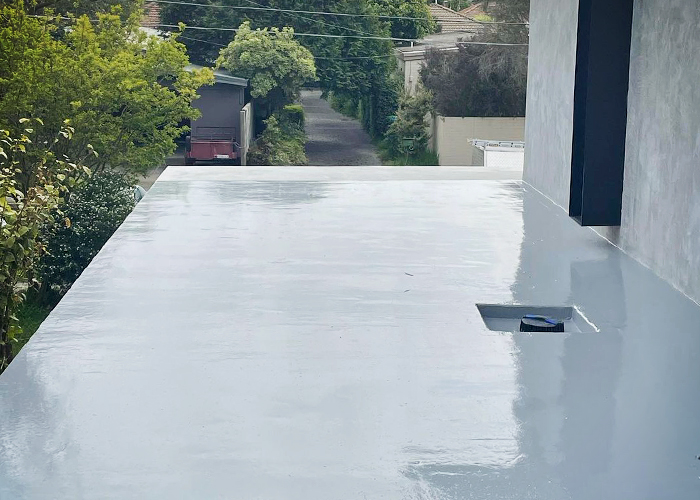 Aquaproof 120 UV stable polyurethane from Pasco was recently specified for the waterproofing of this residential deck in Melbourne. Pictured is the lower deck of a building in Beaumaris, built by The Waterproof Man and after top coating. Supplied by Pasco, Aquaproof 120 is a top-of-the-line elastomeric waterproofing membrane featuring complete moisture curing.
Purpose-designed to provide strong adhesion to a variety of substrates, Aquaproof 120 is a seamless membrane system. It is puncture-resistant, monolithic, and once cured, forms a tough, highly flexible rubber layer. Fast curing and chemical-resistant, it has the added benefit of being trafficable, ideal for applications such as rooftops, walkways, podiums, and plant rooms.
Aquaproof 120 from Pasco is available for purchase in 25kg (18ltr) pails in the colour grey, with other colours available upon request. For more details on high-performance, residential deck waterproofing solutions in Melbourne, head over to pasco.net.au today.