Sustainable Spider Cranes for Hire from Preston Hire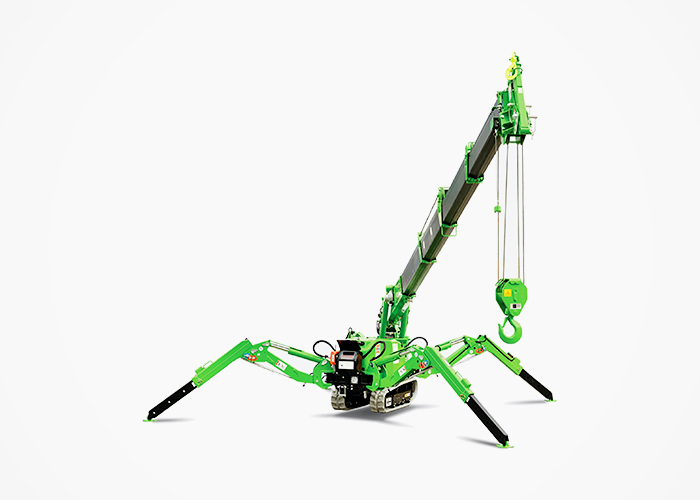 Preston Hire are proud to introduce to the Australian market the first fully electric and therefore zero emission mini-crane from Maeda. This sustainable spider crane for hire boasts superior performance while enabling specifiers to meet their environmentally friendly requirements. It does this by utilising innovative battery and charging technology.
The SuperCrane™ PH-285CB (or Maeda MC285CB-3) mini crane from Preston Hire uses lithium-ion batteries to provide sustainable yet efficient operation. Requiring minimal charging time - a maximum of 2 hours and 20 minutes - these high-powered batteries are effective for up to 9 hours and can be recharged up to 20,000 times.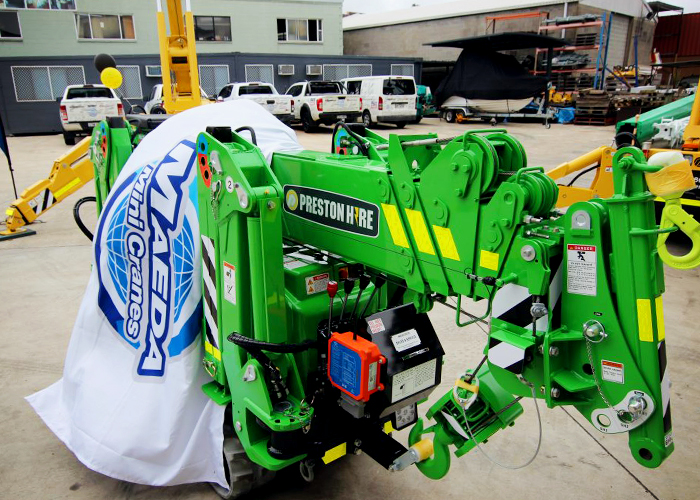 The SuperCrane™ PH-285CB is lightweight and features a slew angle limit setting plus a multi-position outrigger mode. It has a lifting capacity of up to 2,820kg at 1.4m with a maximum working radius of 8.205m x .15t and lifting height of 8.7m. A favourite among Preston Hire's mini-crane fleet, the MC285CB-3's minimalistic design allows for easy access and is great in working environments with limited space.
According to Andrew Lambert, General Manager of Preston Hire, the innovation by Maeda is in alignment with the company's vision of keeping up with the worldwide focus on environmental preservation. For more information on these sustainable spider cranes for hire, get in touch with Preston Hire by visiting www.prestonhire.com.au today.