Protect Stone Surfaces with Lithofin Stain-Stop from MDC Mosaics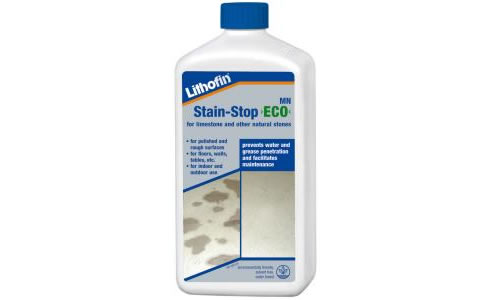 Protect your natural and engineered stone from BBQ splatter and spills
It is the BBQ season and if you have just revamped your outdoor entertaining area in time for the festive summer season, you want to make sure that the stone pavers you've just put down will look stunning for longer than your first weekend of entertaining.
At MDC Mosaics we have the complete package of natural stone care protection products from Lithofin.
We recommend the use of Lithofin Stain-Stop to protect against water, oil and grease and reduce the tendency to stain. This No Gloss product is great for polished and rough surfaces. You can also use it inside and out, on walls and table tops as well as your pavers on the floor. Lithofin Stain-Stop's extended effectiveness means that you can enjoy the protection for longer before needing to refresh your pavers again.