Swimming Pool Mosaic Tiles Hisbalit Range from MDC Mosaics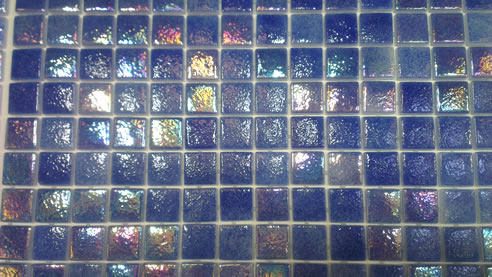 A new range of Mosaic tiles for swimming pools at MDC Mosaics in Miranda.
If you are looking for a fresh look for your swimming pool tiles at an affordable price MDC Mosaics can now offer the new Hisbalit range of glass mosaic tiles for tiling in swimming pools.
The ranges of colours available were chosen to reflect the Australian coastline in tone and work fantastically when used to tile in swimming pools. You can choose from light and dark Jade colours, White as well as light through to dark Blues. There are also blends that incorporate the shimmer of light reflecting off water ripples.
When matched with either natural stone or porcelain pavers the result is both stunning and fresh.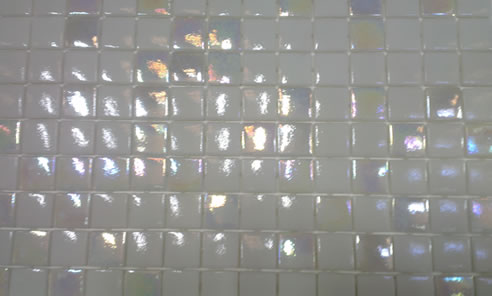 The Hisbalit glass mosaic tile has been in production for close to 50 years and is now available for use in Australia. The tiles are sheeted up using the Traces System which enables maximum exposed surface area on the back of the tile to ensure that the adhesives used gain maximum hold. The Traces System also has the benefit of not intruding up into the grouting area allowing uninterrupted grout coverage.
For more information and to see the mosaics matched up with a range of different pavers please call us on 9524 1399 and ask for Glen. We would love to help you complete your perfect swimming pool.