Achieving Modern Bathroom Tile Ideas with MDC Mosaics and Tiles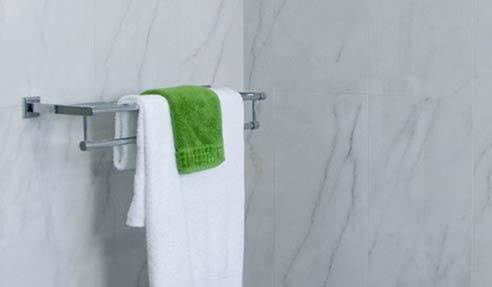 Homeowners and design professionals need not look further than MDC Mosaics and Tiles to turn their modern bathroom tile ideas into reality. With a service record spanning nearly two decades, MDC Mosaics and Tiles have certified expertise in the provision of mosaic tiles for a wide range of applications. The Australian-owned and operated company has carefully curated an extensive catalogue, featuring top-billed offers from some of the best tile manufacturers around the world.
Bringing Modern Bathroom Tile Ideas to Life
MDC Mosaics and Tiles was formed in the early 1990s, with swimming pool mosaic tiles being its initial core business. With 40 years of combined experience, the MDC team of tile specialists have developed the largest collection of pool mosaics, on the Australian market. This success allowed the New South Wales-based company to venture into other tile trades, including floor and wall tiles, decorative tiles, pavers and other tile accessories. From their signature pool mosaics, MDC Mosaics and Tiles have diversified their catalogue to cater to virtually any project, such as kitchen splashbacks and bathroom feature walls.
Always in sync with the trends, MDC Mosaics and Tiles have a myriad of options in achieving classic to modern bathroom tile ideas. Whether for commercial or residential applications, the MDC catalogue is guaranteed to deliver with aesthetically pleasing, yet high-functionality bathroom tiles, including: