Stunning Feature Wall Tiles from MDC Mosaics and Tiles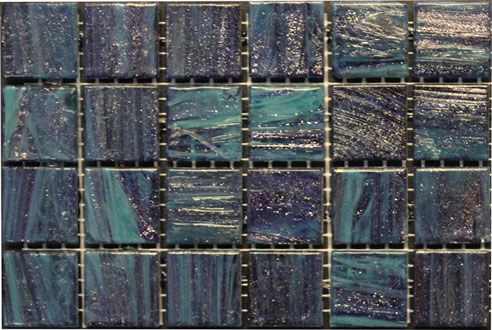 MDC Mosaics and Tiles has carefully curated an extensive array of stunning feature wall tiles for arts, crafts and hobbies. With a track record spanning two decades, the Australian-owned and operated company remains the number-one choice for specialised tiles within the building and design sectors. Leading industry players look no further than MDC Mosaics and Tiles for high-quality tiles, held to international standards of quality.
Stunning Feature Wall Tiles for Arts, Crafts and Hobbies
MDC Mosaics and Tiles stepped onto the tile scene with a streamlined selection of mosaic tiles for swimming pool applications. Since then, the New South Wales-based company has ventured to other tile trades, such as floor tiles, wall tiles and feature tiles for creative design endeavours. For the latter, the product development team at MDC Mosaics and Tiles has grown a huge range of glass, stone and ceramic mosaics, along with tile accessories for the best possible results.
Through buying strength and international group research, MDC Mosaics and Tiles has become the official Australian representative for some of the world's leading tile companies. Homeowners and design experts alike are in store for a vast range of colours, tones and shades of various textures and designs. Here are some of the most popular feature tile options in the MDC catalogue:
1. Herringbone - Many people are falling in love with Herringbone pattern for its offbeat, yet sophisticated aesthetic. It is a unique twist to the highly popular Subway tile trend, resulting in a mix-match look for feature walls and splashbacks. Herringbone tiles are available in the tile size of 20 x 75mm, with sheet sizes up to 310 x 273mm. Clients can choose from a broad spectrum of colours, as well as eclectic colour mixes. Some of the best selling options are metallic porcelain mosaics in a high quality glazed finish.