Glass Mosaic Tiles for Kitchen Splashback from MDC Mosaics and Tiles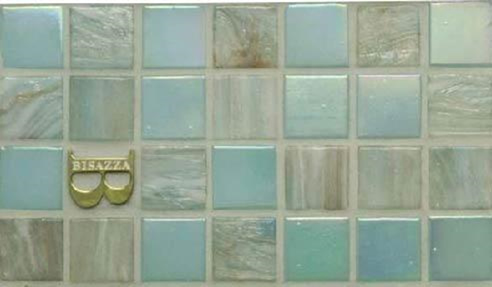 MDC Mosaics and Tiles stock an eclectic collection of glass mosaic tiles for kitchen splashback projects. The Australian-owned and operated company debuted in the early 1990s as specialised pool tile providers. Finding success, the product development team sought to expand the catalogue to provide more comprehensive and diversified services. While keeping up with design trends, MDC Mosaics and Tiles channelled their expertise in pool tiles to supply floor and wall tiles for both commercial and residential applications.
Glass Mosaic Tiles for Kitchen Splashback Projects
MDC Mosaics and Tiles is anchored on more than 40 years of combined experience between its proprietors and team of tile specialists. Along with international group research, buying strength allowed MDC Mosaics and Tiles to make valuable connections with some of the best tile companies in Australia, as well as renowned tilemakers from around the world.
The MDC catalogue boasts high-quality glass, porcelain and ceramic tiles. For kitchen splashbacks, industry specifiers can choose from a wide spectrum of colours and designs for their tiles, held only to world-class quality. Bisazza tiles are top sellers for their sheer aesthetic quality and functionality.
Bisazza is an Italian-based company, internationally recognised for producing the "ultimate glass mosaic tile." MDC Mosaics and Tiles is proud to be an official supplier of their stunning array of Blends and Decorations. Bisazza tiles are based on timeless designs in an exquisite colour palette. Each tone and texture is meticulously selected to achieve a grand aesthetic that complements both classic and contemporary interior styles. While visually appealing, Bisazza Tiles are built for high durability to promote long-lasting performance.