Commercial Bike Stands Australia from Cora Bike Rack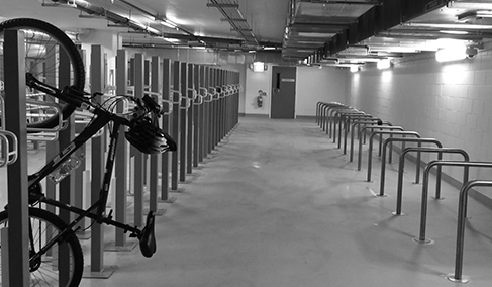 Cora Bike Rack are your go-to manufacturers and suppliers of commercial bike racks and stands nationwide. Their comprehensive range includes bike parking products such as bicycle parking racks, rails, and lockers. All products are Australian-designed in compliances with AS2890.3 (2015), and backed by an industry-leading warranty.
Bicycle parking systems available for supply and install include single racks, multiple racks, rails, vertical wall or post-mounted racks, 2 tiered racks, dynamic racks, and maintenance stands. Our bicycle lockers are ideal for keeping bikes safe and provide cyclists with peace of mind. Available in models with a single door, double door, vertical, or 2 tiered.
For a space-saving and cost-effective bike parking system, visit www.cora.com.au today.