The Designer's "Secret Weapon" in a Cooling Property Market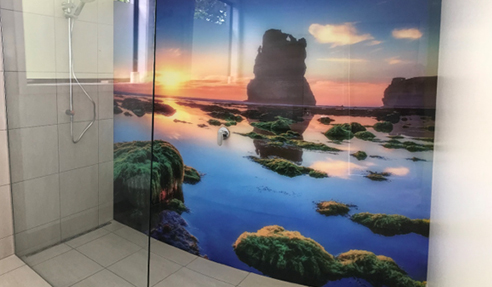 Unless you've been living under a rock you'd have to know the Australian property market is cooling. And this means a brand new challenge for talented designers...
Getting your homes noticed and getting them sold.
With so many properties on the market and so few buyers, there's never been a more important time than now to include a unique showcase in your designs, builds and renovations.
One of the best ways to do this is with a printed splashback.
Not only do they command attention while offering a unique finish to kitchens, bathrooms and laundries, but they're also a surprisingly affordable way to do it.
Forget European appliances, forget imported stone benches - that's been done by everyone and done-to-death. Nothing creates desire more than a printed splashback.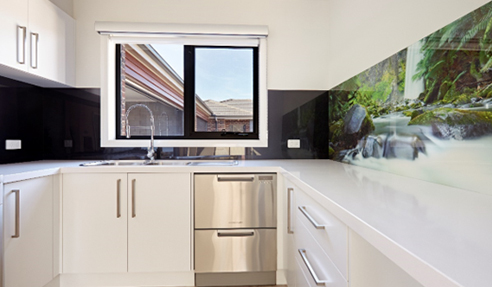 And the best part?
The cost of our printed acrylic splashbacks is a drop in the ocean compared to glass.
It means you can now add this in as a unique feature without making sacrifices elsewhere. And make your design a show-stopper which gets buyers chomping at the bit.
Our printed acrylic splashbacks are available in any high-resolution image, graphics and pattern. With crisp digital print precision, all Innovative Splashbacks prints are custom formatted and scaled to suit your space.
For more on printed acrylic splashbacks, visit www.printedsplashbacks.com.au.
© 2018 Innovative Splashbacks Pty Ltd. All Rights Reserved.